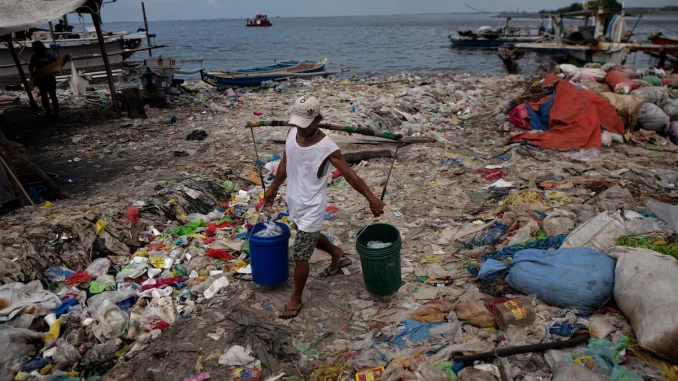 There are 21,000 pieces of plastic in the ocean for each person on Earth
By Michael Birnbaum
March 8, 2023
Link: https://www.washingtonpost.com/climate-environment/2023/03/08/ocean-plastics-pollution-study/
The news article describes how humans have filled the world's oceans with more than 170 trillion pieces of plastic, significantly more than previous estimates.
That means the rest goes into the ocean and is eaten by organisms.For this reason, it is necessary to prevent the pollution of the oceans with plastic and the generation of a great deal of waste.

Headline: Include "trash," "ocean," and "earth" to make keyword searches easier. In most cases, it can describe the problem of plastic waste or the destructive effects plastic has on the ocean. In this way, the reader is more likely to read the entire article.
Hyperlinks and contents:
The good thing about this article is that the reader can interact with it in four ways:  listening, commenting, gifting the article, and sharing.
So, this news also includes links for people to participate, we can learn how this initiative improves our lives. Every Tuesday and Thursday, subscribers will receive real-time updates.
However, the news content needs to be more attractive and include videos to illustrate the pollution and impact of plastic waste on humans.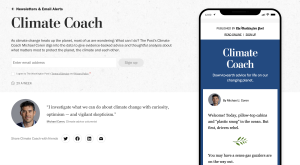 Picture:
Also, there are graphs showing how much plastic is in the world's oceans that are more convincing.