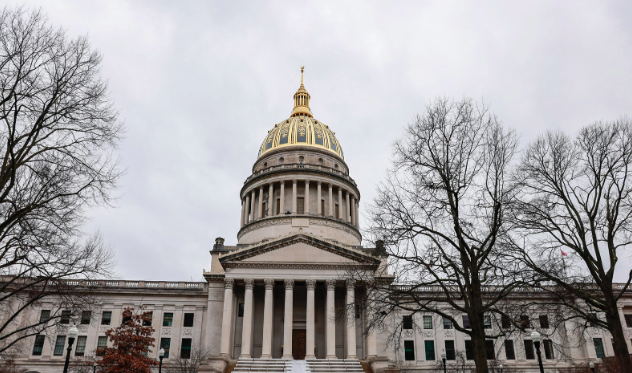 Link: https://www.washingtonpost.com/politics/2023/03/08/child-marriage-west-virginia-bill-defeated/a0498468-be1c-11ed-9350-7c5fccd598ad_story.htmlLinks to an external site.
This is an article published by The Washington Post. The article is about a bill that was rejected in West Virginia to prohibit minors from getting married on Wednesday, in a legislative committee. Children as young as 16 can get married with parental consent and it would have been increased to 18.
What I would suggest for better online delivery:
1. The article does not include any visual imagery, to paint the severity of the issue. There are no videos or images to support the story and create emotion. I would add at least two images, one of a senator who voted against.
2. The lack of quotes in the story to make the story flow, connect with the target audience and it reduces credibility, the information provided is factual but it needs a more of a human touch. There are only two quotes. For example, there can be a quote from a family's reaction to the bill being rejected or Democratic Del. Kayla Young can elaborate how this will impact domestic violence or unwanted pregnancies.
3. There is only one hyperlink at the story, linking to the AP news article that provides more factual information on the bill. The fact that West Virginia had the highest rate of child marriages in 2014 has no hyperlink, just a reference-reducing credibility.