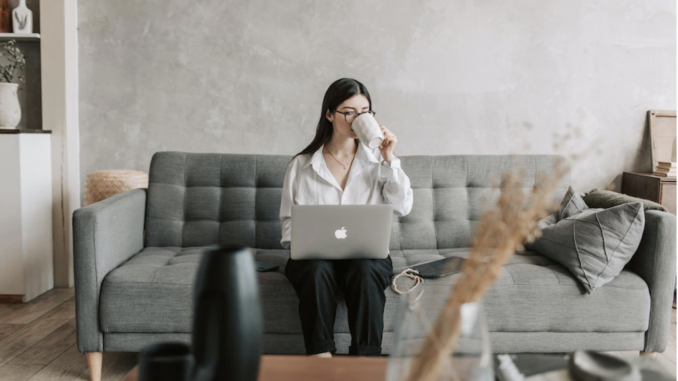 Background
Work addiction, also known as workaholism, is increasingly prevalent around the world with an estimated one in five people struggling with work addiction or compulsive behaviors associated with their job. Business Insider reveals Australia has become the second worst country in the world for taking annual leave, behind even Japan. Moreover, preliminary results indicate 30 percent of Australian workers showed a "high risk" of work addiction. There are a number of factors contributing to the rise of work addiction, including the urgent desire to succeed in today's highly competitive job market, the use of technology that blurs the line between work and personal life, and the common perception that overwork is a sign of dedication and commitment. Actually, working excessively have harmful effects on personal health and well-being, and even business productivity and management. Given the impact of work addiction on individuals and society, it is imperative to enhance awareness and comprehension of this issue.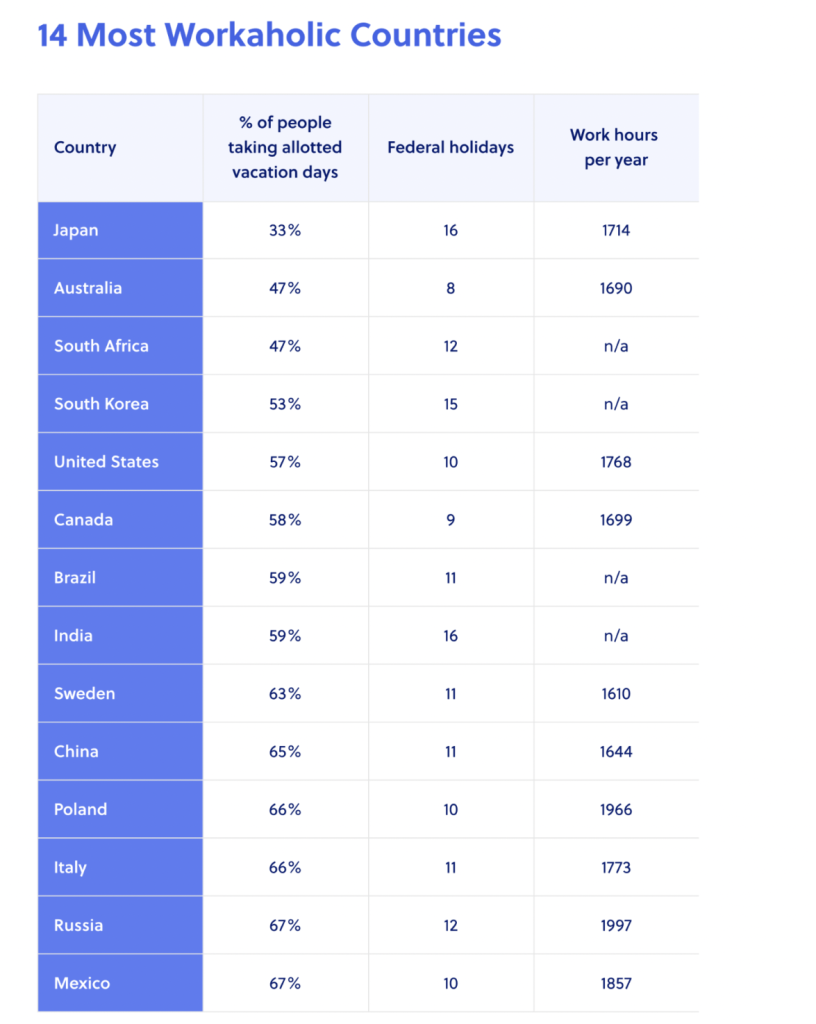 Story Topic and Angle
This feature story will explore the growing problem of work addiction, how it affects individuals and society and how to overcome it. The angle will be personal, scientific and social. It will follow the stories of individuals who have struggled with work addiction, professionals who study this issue, and case studies of organizations and policymakers implementing successful programs to combat it.
Publication and Target Audience
The target group of the feature story will be ambitious and career-focused individuals who tend to overwork but want to maintain mental and physical health, and leaders who focus on boosting employee well-being index and productivity.
Therefore, I will choose Harvard Business Review (HBR) as the ultimate publication. According to HBR's media kit, their readership consists of CEOs, senior executives, high-potential managers, and entrepreneurs. HBR has a multi-platform approach, it publishes articles on its website, app, and social media platforms such as Instagram and Twitter.
Sources of Information
Interviewee
Psychologists or experts who have researched work addiction.
Individuals who have struggled with work addiction and have sought treatment.
| | | | |
| --- | --- | --- | --- |
| Rachel Gordon | Psychotherapist of PACFA |  (02) 9100 0864 | Zoom or phone interview |
| Harper Kelly | A worker of Red Havas AU | (06) 479042662 | Face-to-face or phone interview |
Online source
Multimedia, hypertext and interactivity
Use photos and videos about interviews to make the story less dry.
Insert a graph to visually illustrate data.
Use hyperlinks to additional online resources, such as research studies, authoritative data and information.
Constructing my biographical information, like the author's contact information.
Set up a quiz test at the end of the story to help readers determine if they may be at risk for work addiction and promote active discussion and sharing.