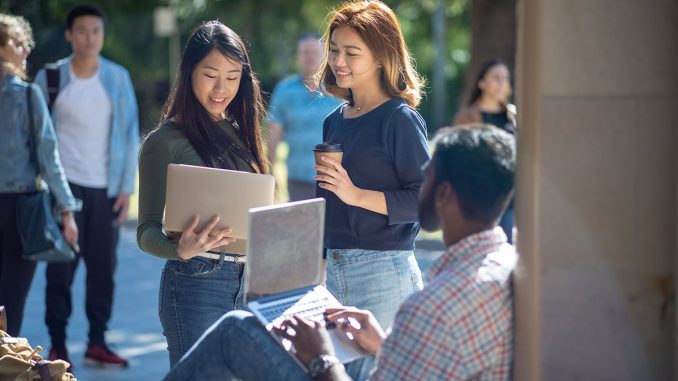 Story background:
As we know, Australia takes universities and higher education as the country's industry to develop, especially for the admission of international students. According to the Australian Bureau of Statistics (ABS), international students in Australia contributed AUS$ 25.5 billion to the country's economy in 2022 in total. 
In order to capture the oversea education market worldwide, Australia allows oversea students to enter the country's world's class universities at a relatively lower bar. International students are an essential resource for the Australian higher education sector. No university could operate as it does without the income from international student fees. A report found that top Australian universities were using backdoor entry programs to lower the English standard for more overseas student entrance. Also, a parliament inquiry showed that Australia's international education system had become a "Ponzi scheme" in which pays bonuses to oversea agents to attract foreign students with the promise of full-time jobs.
While such a friendly admission policy can allow a large number of overseas students to accept advanced education and help Australia to profit from it, the low entrance requirement has led to people growing questions that it will have negative impacts on the quality of degrees, long-term development of higher education and the Australian's academic reputation.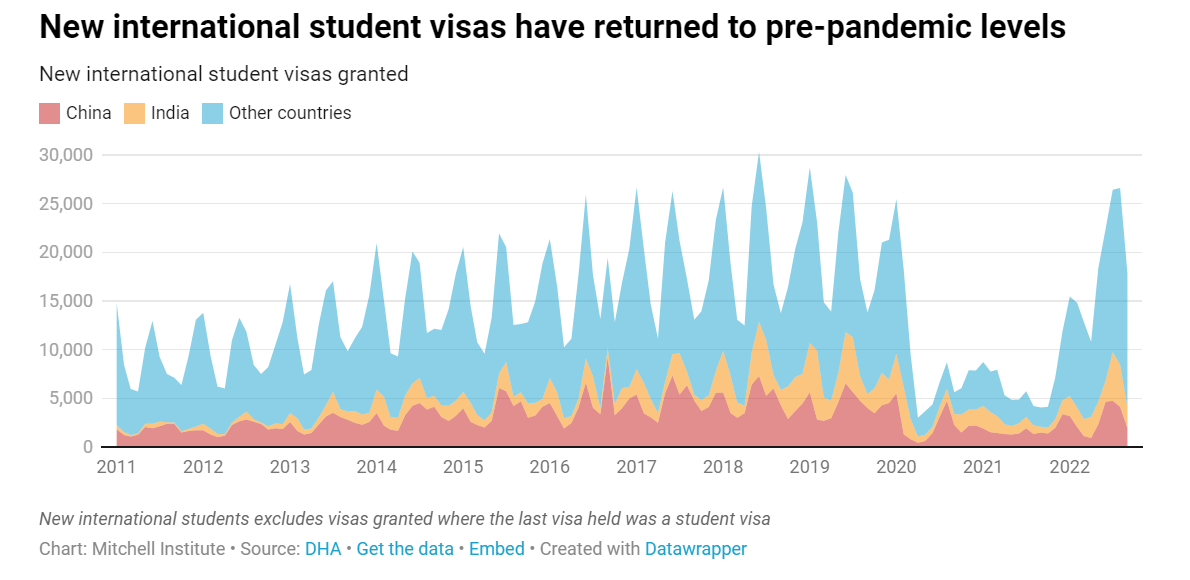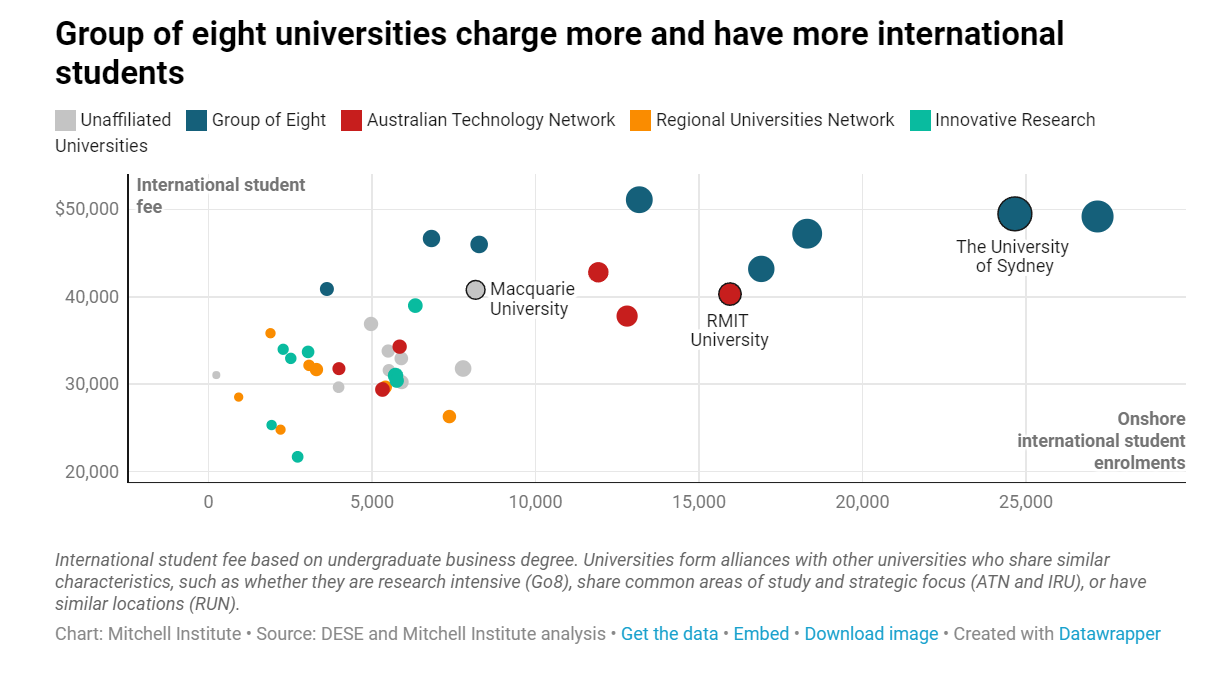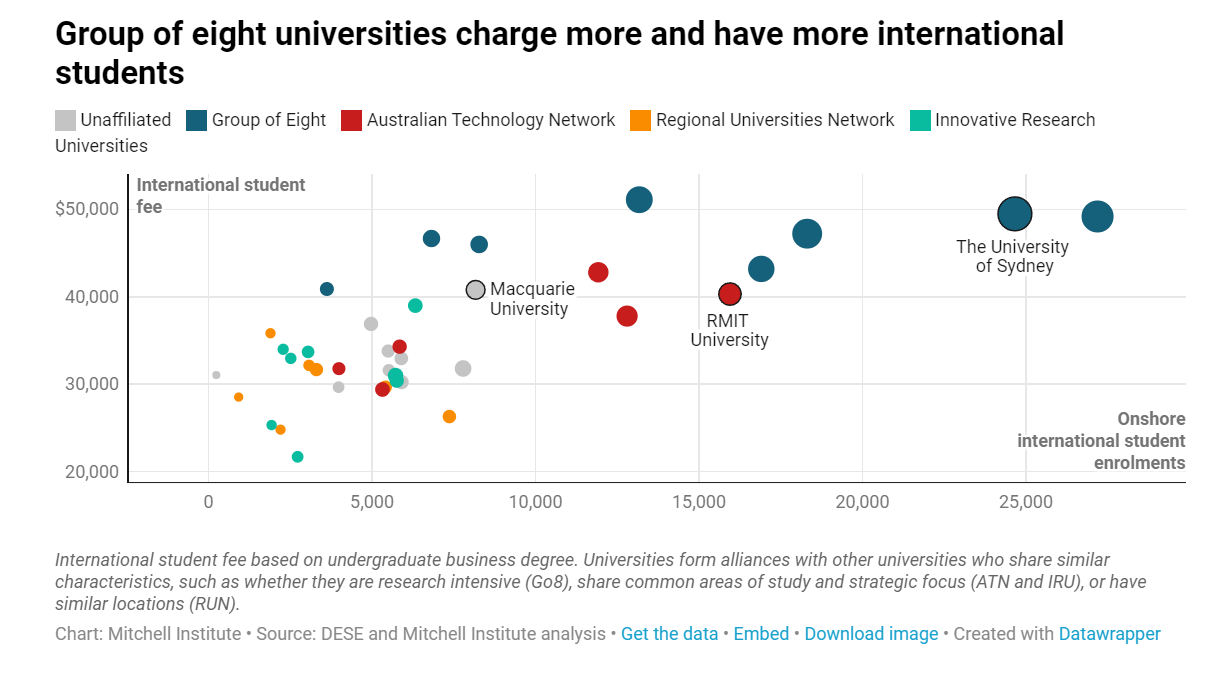 Genre and angle:
The feature story will concentrate on will focus on actions taken by Australian universities to expand international student admissions(like lowering entrance requirements, committing work visas and scholarships) and the substantial impact on international students. I will have an interview with an overseas agent to obtain the implementation of Australia's higher education sector's admission policy and other key information. Also, I will interview some international students about their study experience. If possible, I will collect some views from Australian educational experts and in-service teaching staff.
Publication and target audiences:
I will post this feature in The Conversation. The Conversation is a unique collaboration of academics and journalists that publish research articles based on news and analysis. The second-ranked sector represented in readership is teachers. Not only is the Academics author group of The Conversation but also a vital target audience group of my article. So publishing the feature on The Conversation can make the issue widely noticed among peers. The Articles on The Conversation also raise discussion with students (33%) and colleagues, friends and the general public (63%). It can make readers who are also involved in this issue raise awareness of how it might influence their self-interests and do some actions.
Source of information:
Documentary:
International students statistic from Australia Bureau of Statistic(ABC)
Online:
Quotes and views from in-service Australia teaching staff
Relevant news and analysis articles
Interview:
International students 
Overseas agents
Multimedia, hypertext and interactivity
Use relevant hyperlinks to add more information
Embedded posts about international students' opinion
Tools for visualizing data