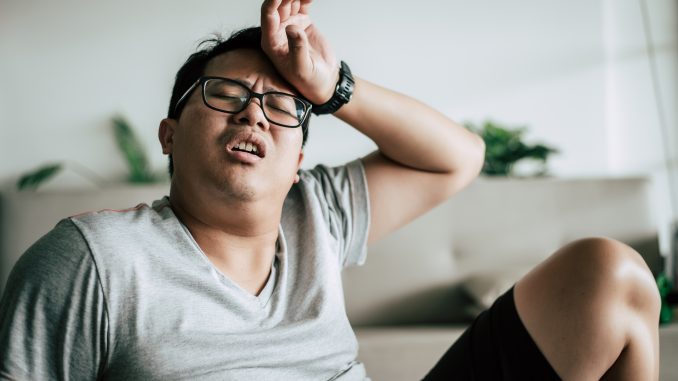 Story topic and the story angle
The idea comes from an news about more Australians feel distressed due to cost of living pressures. After experiencing the COVID-19 and the global supply chain issue, the housing cost have significant growth. Back in 2019, for an international student, the living cost was around $ 1,754 per month but meanwhile the monthly living cost in Australia have become roughly $4,318 for a single student.
So far, there are lots of news report about the non-stop increasing rent because of the COVID-19 background and news about Australian complain about having financial pressures. In these news stories they include international students but doesn't consider the peculiarity. Compare to most Australian who born in this land who know more about this environment, international students have to change their living style to get used to Australian live. The discover is that during the transition, without a local friend give international students a suggestion, international students usually sit in a worst utility plan (Internet, electricity, and water) that waste a lot of money. 100% of my interviewee said they have this problem in the past or now including me.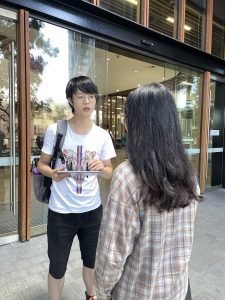 The first problem is the high cost of electricity, most of international students are not used to the temperature changes here, so during the summer and winter they need to turn on the air conditioner at home which significantly impact their utility cost. The other problem I gather from my interviewee is they relay on high internet speed to work or study here. They need to turn on the computer and work most of the time which also increases the electricity usage.
In this news story, I want to expose this issue and to make international students notice that, and with my interview I will provide them some solutions that in different situations for them to work with.
Chosen publication and target audience
My target audience for this news will be international students who current study here, their parents who like to in touch with current news. Most of international students do not have income but get support by their parents, this news will help families have a clear understanding of the current situation and find their own solutions. The other target will be the Australia government to get more attention on this issue, any policy that encourage competition, investment, and innovation can be helpful for this satiation.
Based on my audience, I would like to publish my news story in ABC News, because ABC News have reported news similar to my topic which means the editor from ABC News care about this part of information. I have confidence they will use my news material. In the other side, ABC news is the second popular news media platform, it is very reliable.
Source of information
Online resources:
news resource:
ABC News
Sky News
The Sydney Morning Herald
Interviewees:
One international student current study in USYD, live in an apartment by herself, she cooks for herself, live by herself, support by her parents for any fee and she does feel the live pressure.
One international student who was living in a share house that does not feel the living pressure a lot, support by his parents.
One international student who going to get married here and become local, support by her husband, she does feel the living pressure.
Multimedia, Hypertext & Interactivity
Hyperlinks to news, article and website I have used to collect information.
Images from internet and took by me.
Interview transcripts