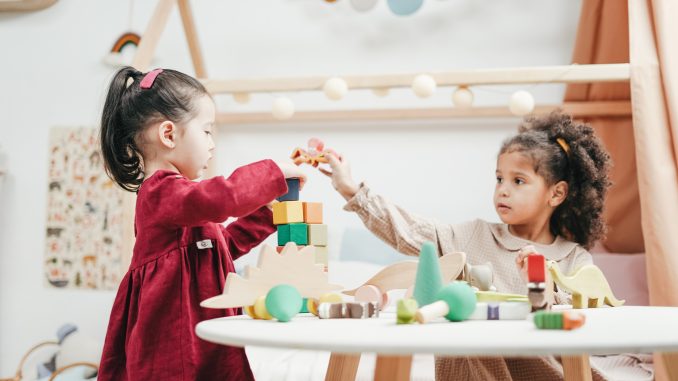 Story Topic and Genre
Through the 2021 Early Childhood Education and Care National Workforce Census published by the Australian government on August 2022, there is a total of 216,619 staff were employed in the Early Childhood Education and Care (ECEC) sector. However, This amount is completely insufficient. Several early educators leave this sector due to their low pay, especially in regional childcare centers. The Australian childcare sector has reached an unprecedented crisis point with the loss of many staff and the resulting lack of access to childcare centers.
This feature story will focus on this issue, interviews with early childhood education students at the University of Sydney explore this dilemma from the university students' perspective, and I think it is possible to see where the dilemma lies differently from the student's perspective. 
The purpose of this feature story is to call for the national government to be paid for the salary issues and social security of early childhood educators.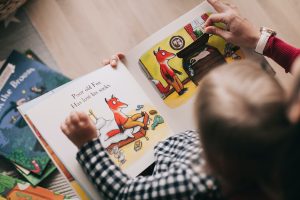 Photo By: Lina Kivaka (Pexels)
Newsworthiness
I have learned that the current news story focuses on this issue of educator shortages mostly from the perspective of educators and early childhood centers to the neglect of early childhood education students. The significance of this feature writing is to focus on a previously overlooked collective – university students, they are the main source of future early childhood educators.
Publication and Target audiences
It will publish on ABC News. As the biggest mass media in Australia, ABC News has reported a few times on this dilemma of early childhood workers in Australia.
The target audiences are early childhood educators, child centers, parents, relevant workers, and experts, also early childhood education students. 
Sources
This feature story will interview one early childhood student of the University of Sydney as the main source.
Name: Duoduo Zeng
Bachelor of Early Childhood Education, the University of Sydney.
Email: zdd1119116276@163.com
As a compare and contrast, I also will interview Man Yuan, she was a student of the Bachelor of early childhood education and transferred her major last year.
Name: Yuan Man
Bachelor of Arts, the University of Sydney.
Email: yuanmmandy@163.com
I will also plan to interview Dr. Wendy Seems Lee, she is a lecturer in Early Childhood, Student Life Advisor (Early Childhood), and FASS Academic Advisor at the University of Sydney. Phone
Contact Number: +61 2 9351 6229
Email: wendysaeme.lee@sydney.edu.au
Also, this feature story will use data and information from the government report, and the website Early Childhood Australia. 
Multimedia
This feature story will use hypertext and images. If necessary, I will edit my interviews for video. 
Hypertext will help audiences better get more information about this issue. 
The images will be divided into two categories, those taken by myself and those obtained from free websites, such as Pexels.
ABC News website has the share functions to help audiences share this feature story to other social media platforms and copy the link.
In addition, this feature story will be more interactive, including a short introduction and contact details of the author.