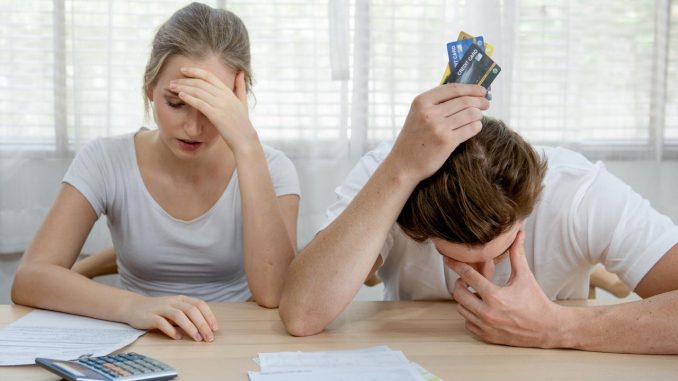 Topic and Angle
Australia's housing boom continues. The number of listings increased in all state capitals. Property sellers in Sydney are jacking up their asking prices. The higher cost of buying a home is an unwelcome change for those who want to buy. According to the Fannie Mae Homebuying Sentiment Index released in April 2023, 79% of consumers think it is not a good time to buy a home. For many young people, the dream of buying a home in Australia is dying. They are tired of working their tails off as their savings are eaten up by the rising cost of living. The Sydney Morning Herald's Resolve Political Monitor poll found two-thirds of the 1,609 people questioned agreed young Australians would never be able to afford to buy. Many people still want to own a home, while the reality is that renting is more affordable. Housing prices are rising faster than wages, making it impossible for them to afford the high cost of buying a home.
With that in mind, I'm going to write a news feature focusing on young people buying homes in Sydney. To explore the current situation of rising housing prices and young people's idea of buying houses. I will also interview real estate agents to analyze the reasons for rising housing prices in Sydney from a professional perspective.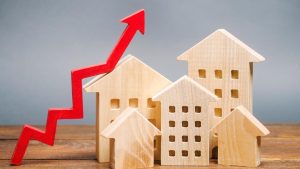 Publication

and

Target Audience 
Potential publications are Australia's traditional brand national or international mainstream Online News publications, such as The Guardian, The Sydney Morning Herald, ABC News Online, The New Daily. The reason why I choose these publications is that they all have very large readers, and these readers may have different identities and backgrounds, different jobs and occupations, and different incomes. They may have different opinions or comments on the high housing price.
The target audience for this story is people who are closely involved in the Australian housing market, such as home buyers, letting agents, and different income groups who are interested in buying a home, especially in Sydney.
Sources of Information
Interview material;
Market research related to buying a house, such as quarterly or annual selling prices, ;
Related stories:
Multimedia, Hypertext and Interactivity
Interview photo/video

House prices related pictures

Twitter tweets and Instagram posts

Embedded links to some housing price related data, news and reports

An area for audience comment/create dialogue

Contacts and social media accounts for further discussion