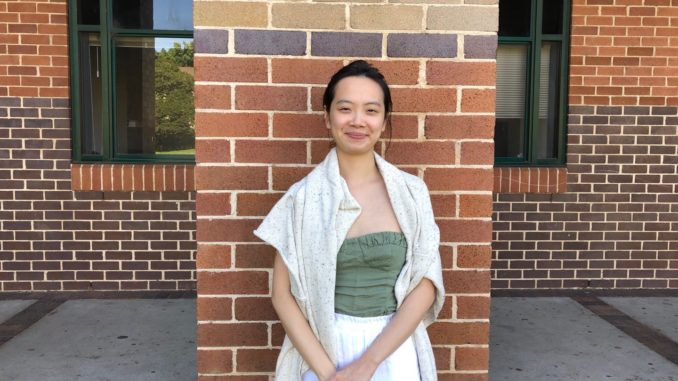 This is a story about Sydney University 's student – Vivian.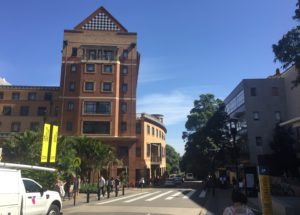 Challenges
Vivian is a young girl from Hong Kong, whom speak fluency English and majors in Media in Sydney university.
While the major barrier to most of Chinese international students is English, Vivian have different trouble.
To her, the biggest challenge is, the crowded public transportation in Sydney City.
'The biggest challenge would be the transportation in Sydney, because I usually take vehicles or car instead of public transportation. And there is huge traffic congestion, especially peak hours in morning, that would be the biggest challenge, because it take up too many times."  Vivian said.
Assignments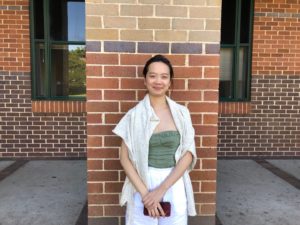 In the first semester of 2019, she will also have to deal with a lot assignments.
"I need to do some assignments like taking photos at Sydney Uni, just what we are doing now. And interview, etc." Vivian said.