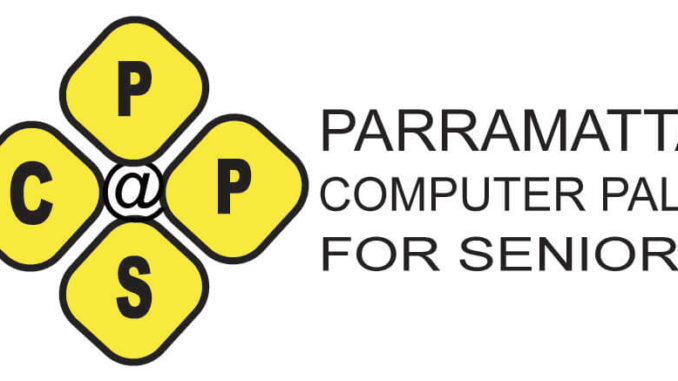 I'd like to write a feature on a program for seniors learning how to use computers, running out of Parramatta council. Easily relatable and a highly current topic as most struggle with parents or grandparents that aren't technologically capable. With an ageing population that is struggling to deal with equally rapidly developing technology.
My preferable publication would be the local news. Specifically, the Parramatta Advertiser, stories from which have an online presence in the NewsLocal section of the Daily Telegraph website.
Background Information
According to the community news media kit that applies for the website, it reaches 2.346 Million Australians between print and digital platforms. With an audience that has a particularly strong demographic of adults aged 45+ that make up 37% of their total audience. The feature also fits into the content the community new promises to deliver, as it is community specific and with a personal angle could even fulfil the delivery of content that celebrates and profiles local people.
According to the Australian Bureau of Statistics, the census quick stats on the area of Parramatta indicate that 21% of total population is aged 45 and over, providing a well sized audience who both match the largest demographic of the site and can relate to the subject of the feature. ABS also indicates 55.2% of people 65+ use the internet in Australia, this is particularly low when compared to the national average of 86.5%
Though digital inclusion is higher than the national average between the ages of 14-49, it is however 2 points lower than the average for those between the ages of 50-64. More specifically retirees have a score of 46, 14.2 points lower than the average. An age gap that has widened further from 2014.
Interview
A feature would most likely include an interview with possibly both senior volunteers and students of the program.
They can be contacted through their facebook
Computer Pals  phone; (02) 8628 0947             email; info@parramattacps.org.au
Manager John Lee would arguably be the best option, someone with knowledge of programs and members.
Angles
The need to keep up with the evolution of technology.
A general community service response to a perceived need.
What motivates seniors to take up the class
A general piece on the class and it's operations
A relative article can be found on the wider topic on the digital divide that covers the digital age gap can be found on The Conversation, titled Australia's digital divide is not going away
Questions that can be asked in the interview include
When/ How did you find the class?
What motivates you to continue?
What's been the most interesting aspect about your classes?
What would you like to learn about the most?
How do you use the skills you've learnt at home?