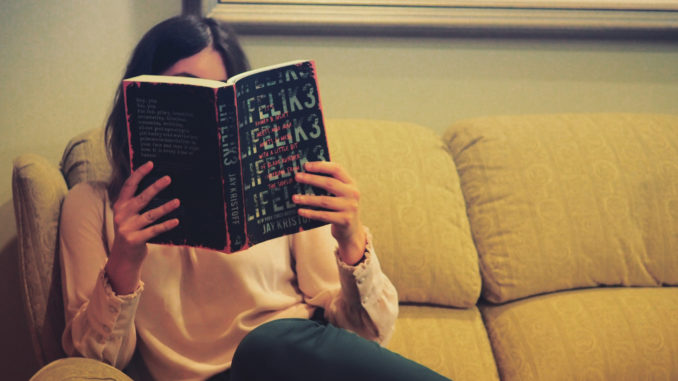 Narrative genre:
News commentary
Title:
Celebrate Sydney Writers' Festival — How reading shapes our lives?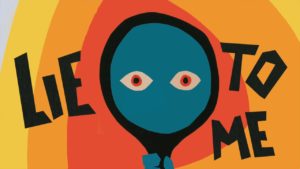 Online publication:
The Sydney Morning Herald
Target user group:
The readers who participate in the Sydney Writer's Festival and the audience who are passionate about writing and reading.
What am I arguing?
Reading can be a long process. It is impossible to seek instant success and quick profits through great books. But eventually, we can become a knowledgeable person who has better writing skills, a sharp mind, and highly concentrated attention, which in turn leads to a good life.
What are the main points I'll reveal to readers?
The Value of Reading
Reading more inspires better writing
Reading is the best source of inspiration for aspiring writers, which can help them generate good ideas and fresh contents. From taking lessons from smart writers, budding writers could learn about how writing should be drafted. Also, reading is an effective way to build a writer's vocabulary, or he/she will be challenged by running out of words.
Reading enhances lifestyle
Reading can stimulate mental activities, keep the brain active and engaged, and broaden the imagination that helps readers escaping from sadness, depression, and loneliness. Meanwhile, reading thriller or mystery fictions is an excellent way to strengthen our analysis skill in the process of reasoning. On top of that, reading is helpful to improve focus and concentration. In the internet-crazed world, attention is more easily distracted as we multi-task our daily life with smartphones, emails, and interacting with others. However, when you read a book, you can concentrate on the story and immerse yourself in the story.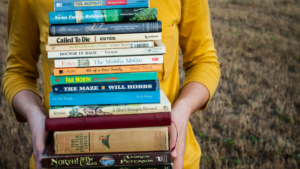 Australian Reading Habits
A survey of Australian Reading Habits conducted in 2016 shows that books and reading are vital in Aussies' lives. Hence, it is essential to promote a vibrant and sustainable development of literary culture for Australians. Nevertheless, the research also reveals the careful attention to books has shown an obvious downward trend from the 70+ age group to the 14-19 age group. Moreover, Australian students' literacy has been on the decline, and some of them are still struggling with reading. As a result, we should continually nurture children's interest in reading and help them develop good reading habits.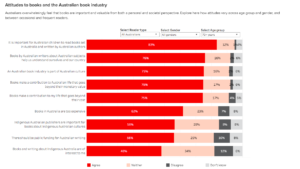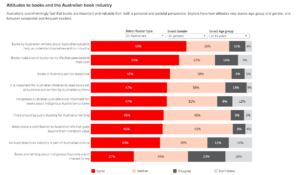 Sources of information
Interviewee
Writer: Graeme Simsion
Works: The Rosie Project, The Rosie Effect, The Best of Adam Sharp and Two Steps Forward
(with Anne Buist). His latest book is The Rosie Result.
Why do the readers need to know this?
Sydney Writers' Festival will be held from 29 April to 5 May 2019. This news is Timeliness and Currency.
The Sydney Morning Herald is one of the most widely read mastheads in Australia, and Sydney Writer's Festival is held in Sydney. Besides, reading is closely related to life. Excellent literacy is geared to society's needs. As a result, this news is Proximity and Relevant from geographical, social or psychological perspectives.
From the charts shown above, we can find some people do not approve of the importance of books. Therefore, opposing arguments remain in society, which means my news is Conflict.
Sydney Writer's Festival is one of the biggest festivals in Australia. The writer I will interview is one of those respectful and intelligent writers. So, the news is Prominence and Human Interest.