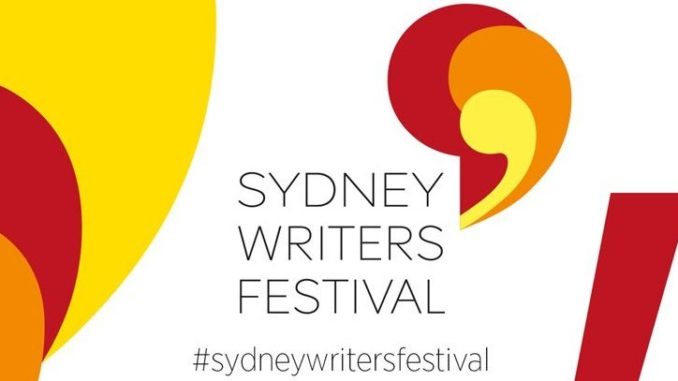 Introduction of my story
The Sydney Writers' Festival (short as SWF) of this year will be held from 29th April to 5th May. As a world influential festival, SWF has a history of 22 years, providing around 300 events for over 100000 audiences every year.
I would like to write a feature on the experience of attending the SWF events from the perspective of how do young adults participant in the festival. The feature is aiming to explore the development of Young Adult literature (short as YA literature) and Internet literature on the SWF and related events that might be attractive to young adults.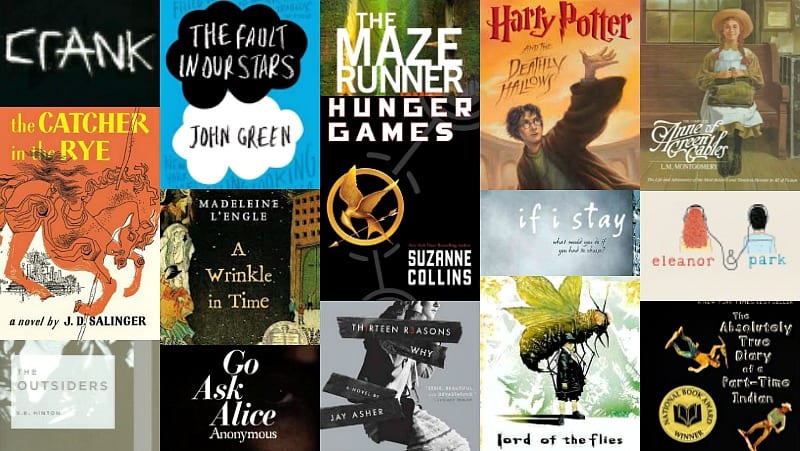 In addition, there is a report showing that reading habits of the young generation has changed rapidly, the ratio of teenagers reading every day dropped from 60 per cent in 1980 to 16 per cent in 2016. So, the feature is also trying to encourage the young generation to re-experience the fascination of reading and writing with the lead of events that they might be interested in.
What is special about this feature?
Features about SWF in recent years are probably classified into two types:
There is a lack of voice from teenagers and young adults in these features. This feature will try to fill the vacancy and provide a new point of view.
Publication and Target users
I prefer Vice Australia. Vice, as a newborn Internet news and information platform, has a vast influence on young audiences. According to the media kit. Audiences under the age of 35 accounted for one-third of over 45 million. The target audiences for this feature is the young audiences under the age of 30, which coincides with the audience of the Vice.
The central source
The events that I will look into:
The centre event and the clue of the experience will be the Erotic Fan Fiction for two reasons:
Fan Fiction is wildly considered as a vital part of the YA literature and Internet literature, which could attract more attention from readers.
The Erotic Fan Fiction has become a hot topic after the popularity of Fifty Shades of Grey, which is a fan-fic of Twilight initially.
Angles
Are there events or programs related to YA/Internet literature on SWF?
The interesting themes or development of these events on SWF.
YA's views on SWF and their thoughts about SWF.
Will there be more YA literatures related events emerging on SWF?
and why is it important for YA.
Interview questions:
I will interview an young audience at the present of Erotic Fan Fiction event.

Is Erotic Fan Fiction the most appealing event on SWF for you?
Do you think SWF is paying more attention to YA literature?
What is your outlook on the future of SWF in relation to the development of YA literature?
Multimedia ideas
Making short videos about thoughts from YA audiences and put it in the feature or upload to Vice YouTube channel.
Initiate an activity of #YA at SWF, and collect feedbacks from Twitter.