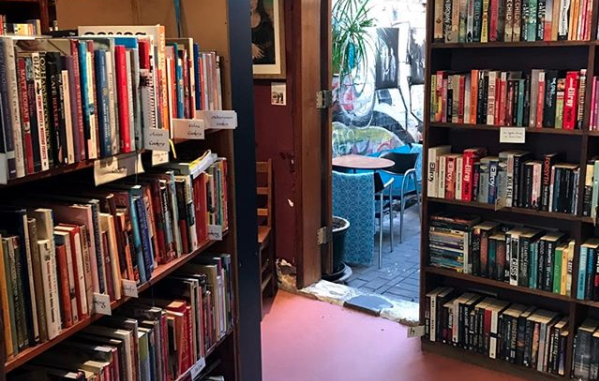 High rent in inner Sydney sometimes forces small businesses to close their doors. Independent secondhand bookstores face the challenges of high rent, the convenience of eBooks and book distribution giants like Amazon and Booktopia.
One of the major challenges these shops face is the increase of rent across Sydney. Colliers International report stated that Sydney's CBD had a rent increase of 25.5 per cent in 2017. According to Commercial Real Estate, annual rents in Sydney (CBD) were about $992 per square meter.
A perfect example is Gould's Book Arcade in King Street. The much-loved bookstore was forced to close its doors and relocate due to rising rental costs.
However, my angle will not focus on the struggles these stores face but rather what they do differently to survive in the community built around them. It is a celebration story of the wonderful bookstores Sydney has. There are many stores so I plan to focus on the five with the biggest communities tied to them — like Gould's Book Arcade.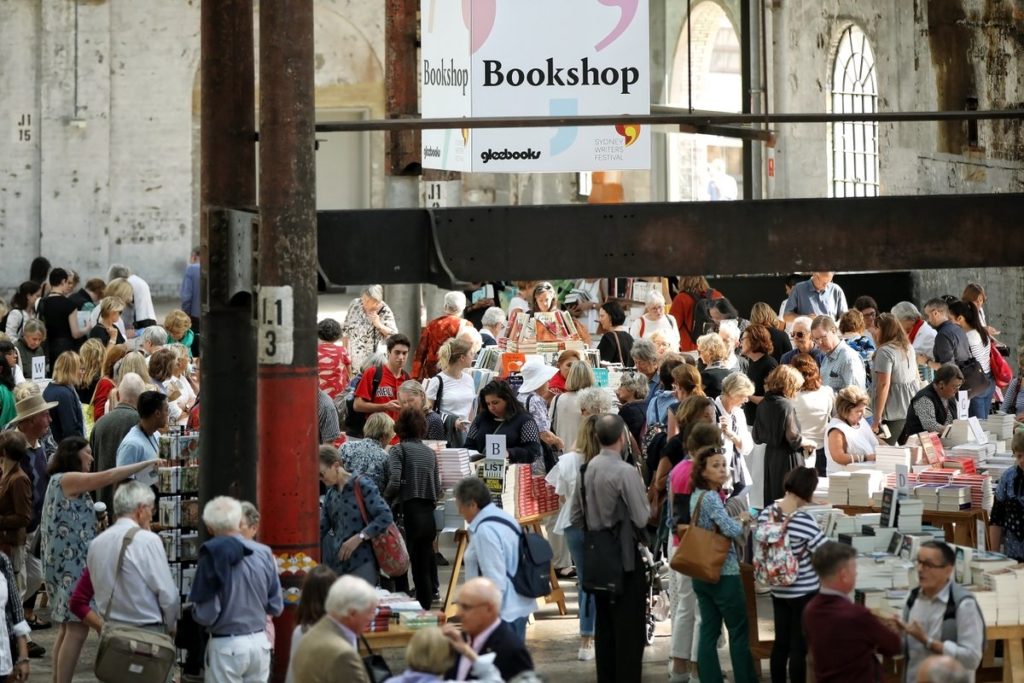 Audience:
This story will target people who are interested in the Sydney Writers' Festival and enjoy reading books and who may not be aware of the second-hand bookshops available in inner Sydney.
Online Publication:
The Sydney Morning Herald. This newspaper has a very active book section that ranges from book reviews, author interviews and features about the Sydney Writers' Festival.
Sources:
Sociology researchers/academics who study low-income communities and how secondhand bookshops are vital for people in these communities. One of the people I plan on contacting is

Alan Morris

from the University of Technology Sydney.

Benython Oldfield — the Sydney Writers' Festival's publicity manager. It would be good to ask how the festival helps to highlight the local second-hand bookshops in the area.

Customers and frequent shoppers at used book shops.

Reports on rent increase and how it's affected small businesses.

I will interview owners of different secondhand bookstore owners/staff (while checking they are truly independent):

Gould's Book Arcade

Grand Days Books, Record & Vintage

Sappho Books, Cafe & Bar

Berkelouw Paddington/Leichhardt

Gleebooks

Elizabeth's Bookshop

Ampersand Cafe bookstore
Multimedia:
My piece will include a Google geolocation map for each of the bookstores, which will include the date each was established.
It will be accompanied by pictures of the storefront along with a small gallery of the interior of the store.
I am also thinking about making a video of secondhand bookstore customers or employees each saying the importance of shopping local and how secondhand bookstores are different. But it's still a big if because I will need people to agree to do it. I would follow the style of Always' commercial #LikeAGirl — where different people get asked a question and the answer in or two words rather than actions.