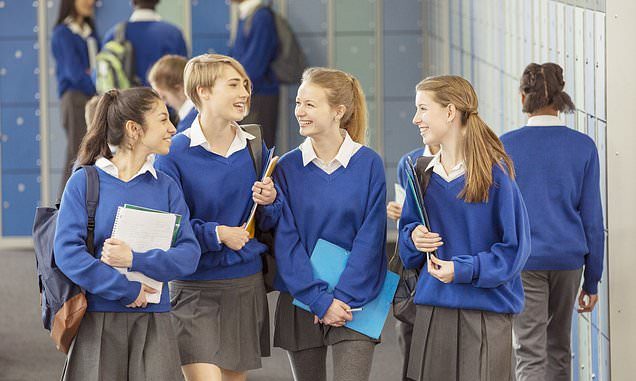 "When it comes to whether the single-sex education outweighs co-education or vice versa, it should depend on the quality and nature of education since different educational systems have their own benefits and weaknesses."                                                                           -Professor Debra Hayes
The emergence and popularity of single-sex schools have aroused widespread attention and discussion in western society. It is noted that parents nowadays are struggling to decide whether their children should go to single-sex or co-ed schools.
All-boys and all-girls schools do have their own advantages in terms of specific areas. However, with the number of single-sex schools in Sydney decreasing in recent years its worth questioning whether the benefits of co-educational schools outweigh single-sex schools.
Since boys and girls often have different preferences and innate talents towards certain subjects and areas, studying separately can in a way contribute to a better learning mode and environment for children.
John Tran is a college student in Sydney and an advocate of single-sex schools. He believes that studying in all-boys schools can potentially enable the students to be more focus more on both academics and individual's development instead of early dating.
"The reason why I attended to Sydney boys high school before is my parents' worries of dating at a young age", says John Tran. His parents believe that early dating would bring numerous adverse consequences to their children. That is why children are sent to single-sex schools in many Asian families.
(audio: from the interview with John Tran )
In fact, many Asian Australian parents admit that the worries of children getting into relationships at an early age are the main reason why they send their children to single-sex schools. Some of them believe that attending Co-ed schools would increase children's chance of early dating which would largely affect students' academics.
In a way, the different cultural background would potentially affect the parents and students' school choices and the adoption of education pattern.
However, there are also some western parents argue that both boys and girls need to hear the voices from the opposite sex. It is true that puppy love may exist in Co-ed schools. Nonetheless, the psychology of attracting attention from the opposite sex also could be a motivation for students to be better involved in studying.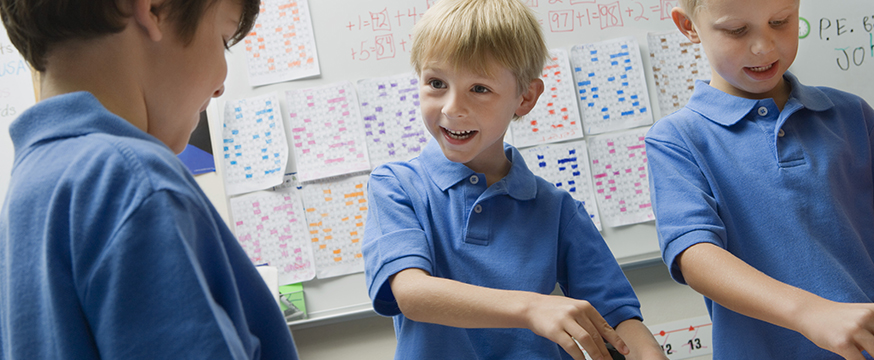 The study of comparing CE and single-sex schools in terms of students' academic performance and attitude indicates that there is no difference between the high school students from Co-ed and single-sex schools from the academic performance aspect.
It means that sometimes there are many other factors that can affect the students' performance other than Sex Segregation. For instance, there is a range of factors including the accessibility of education resources, learning environment, socio-economic status as well as the individual differences in learning motivation and innate talent.
Another research"Single-sex schooling and girls' achievement in Australia" conducted by Dr Katherine Dix who is from the Australian Council of Education Research reveals that while students in single-sex schools do well at first, the benefit diminishes over time.
Indeed, studying in CE could potentially help the students learn to get along with the opposite sex, which is essential in the teamwork during University studying and future careers.
It is widely acknowledged that social skills and teamwork also play a significant role in the current era. Is it worthwhile to abandon the development of these abilities for the unclear improvements in academic performance provided by SS?
(Source: Youtube, 60 minutes Australia, 2018)
There are studies and evidence show that co-educational schools meet the increasing socio-emotional demands of students since it provides more sophisticated social settings and emotional advantages for the learning process of individuals.
Importantly, those social and emotional benefits from co-ed schools are confirmed that would not negatively affect the academic performances of students in the studies.
The proponents of Co-ed schools believe that Co-ed schools can potentially enable the students to have a better understanding of their own strengths and weaknesses. Students should be encouraged to accept the differences produced by genders instead of hiding them.
Some supporters of Co-education called for the transformation of single-sex schools to co-ed schools especially for the change form all-boys schools to co-ed schools. It can be seen from the decreasing number of all-boys schools in Sydney.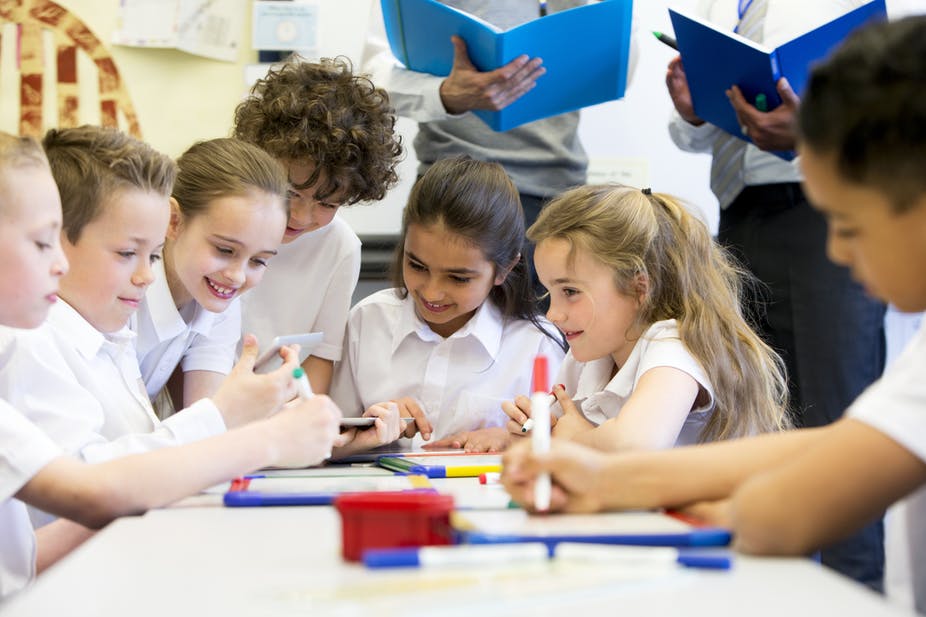 Nevertheless, there are also a handful of studies shows that girls from single-sex schools are likely to be more confident and perform better in certain area than those form CE as well as boys in CE middle school tend to do better than those from SS. This potentially explains why there are fewer all-boys schools while all-girls schools are still popular.
However, The Director of Teacher Education at the University of Sydney, Dr Wayne Cotton believe that both single-sex education and co-education schools have their place in Australian society.
He states that students in both single-sex education and Co-education schools can excel given the appropriate opportunities, resources and training.
"The resources available in many high socio-economic single-sex schools in Australian may have additional benefits to the graduating students, but this is an issue of resourcing, not single-sex education verses co-education", Dr Cotton says.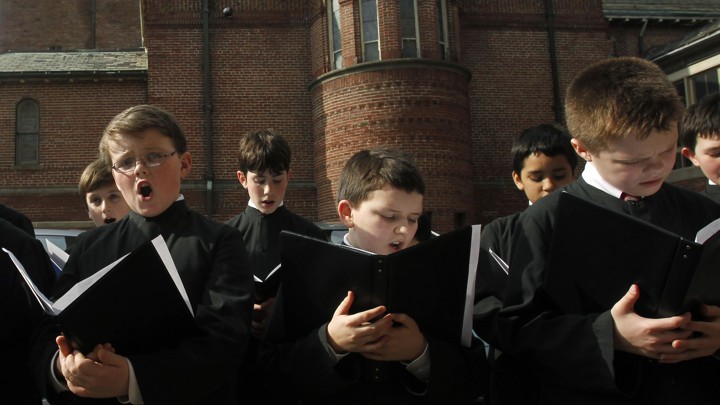 Single sex-education and co-education provide the parents and students with more school choices. It is not about which education mode is more advantaged since each mode has its advantages. However, it is about students' personal interests, expectations, career path and life choices.
In terms of the phenomenon that the number of single-sex schools is declining in Sydney, the President of the Australian Association for Research in Education, Debra Hayes, also the  Professor of Education and Equity at the University of Sydney says,
"This may be true for certain types of schools, such as government non-selective schools, but private boys schools and selective schools are very well positions in schooling markets, which create demand for particular types of schools."
It is true that some private single-sex schools in Australian provide their students with sufficient educational resources, which also produces positive impacts on the academic performances among their students.
Therefore, there is a range of reasons why enrollments in various single-sex schools change. Since both co-education and single-sex education have its benefits and weaknesses, students and their parents are able to have different choices according to different demands and requirements.
Overall, there is an insignificant difference between the students from SS and Co-ed schools in terms of academic performance. However, factors such as the accessibility of educational resources and learning environment at home play a critical role in students' academic performance.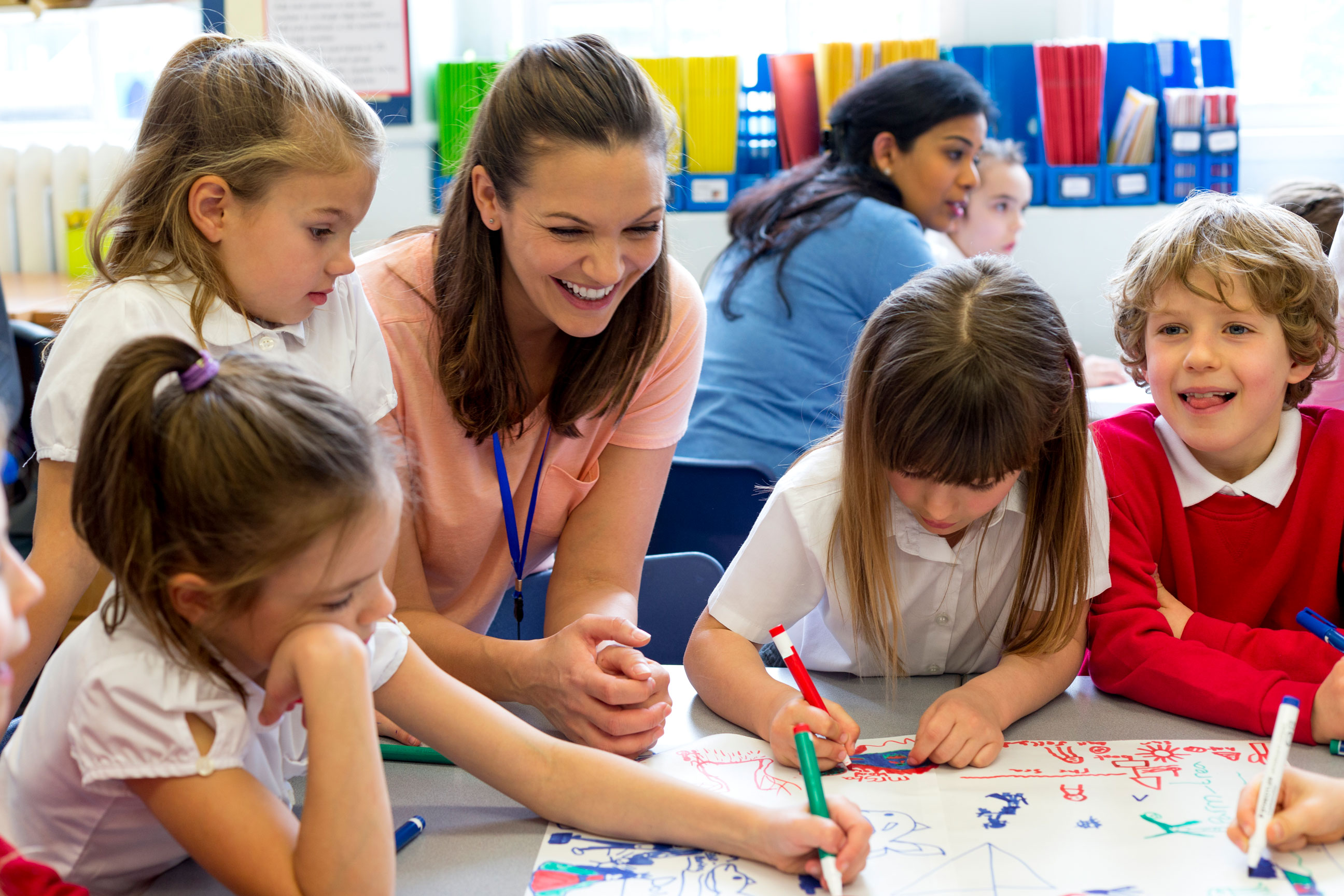 Parents are encouraged to negotiate with their kids and know them better and thus made an informed decision and school choice that suits their child's needs.
Nevertheless, not all parents have the capacity to choose a good school due to location and resources.
"Parents should be confident that all schools in Australia have the resources to educate young people well", says Professor Hayes.
She also appeals to the government that they should make changes in government policies to ensure that all schools are adequately resourced.
We should never be afraid of problems that arise due to gender differences in the education system. Instead, focusing on viable solutions when confronted with conflicts could lead to a more positive outcome.