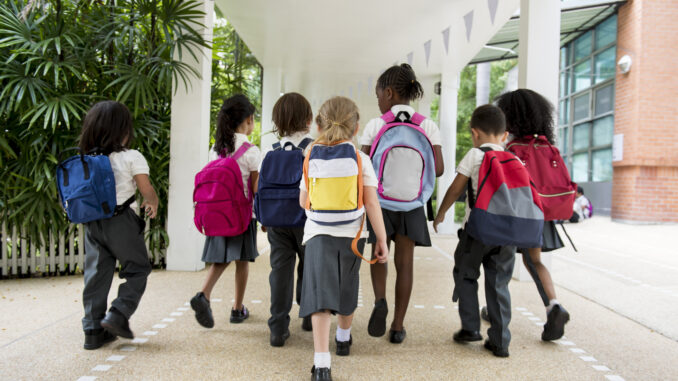 Mamamia's online article on the topic of whether schools in Australia should be shut down in response to the global COVID-19 pandemic could be improved in a number of ways.
Firstly, the title could better crafted to include keywords such as 'coronavirus' in order to improve its search discoverability. This also applies to the image displayed which does not have a caption.
Second, the text is rather long and although there are some paragraph breaks, the article would benefit from the use of some key headings that introduce the various points and keep the reader interested. Similarly, it might have been useful to present the reasons for the schools staying open in Australia in list format in order to make the text more succinct and readable.
Several statistics on the coronavirus pandemic are presented in the story, but there are no links to alternate sources. For example, there is a quote from Australia's chief medical officer Brendan Murphy and including a link to the news report on YouTube would have increased the article's credibility.
There is a video embedded in the article, however, it is not introduced or referred to in the story and does not include a caption, so the reader is left guessing as to its relevance.