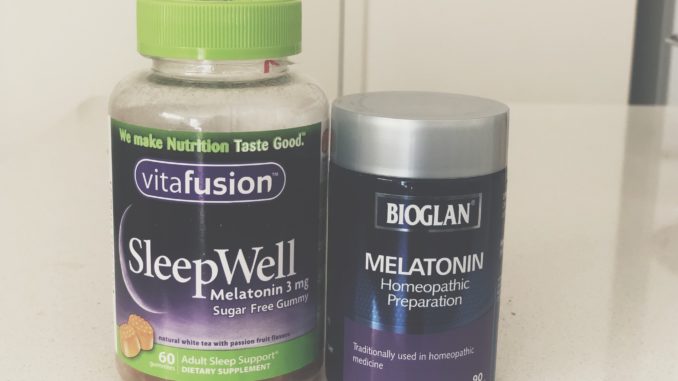 I am going to write a feature article about graduates' mental health situation during COVID-19. My angle would be what negative impact has the COVID-19 had on the mental health of graduates and try to give some reliable recommendations for them to overcome mental problems during this special period.
Three-fifths of Australia's 1.4 million university students are between the ages of 17 and 24, and mentioned that at least a quarter would experience mental illness in any given year. According to the Orygen (2017), hyposomnia, poor eating disorders, drug and alcohol abuse, financial stress, work/study balance, are all risk factors for or exacerbating university students' mental health problems and stress.
Why is it important at the moment?
Especially in the period of COVID-19, universities generally from face-to-face class transfer into a remote unit, many graduate students lost many opportunities to be hired due to social distancing. Graduates are going to worry that they might be graduating into a global recession. According to the student employers' association (ISE) data, many companies have scaled back recruiting for elementary employees. Even more than a quarter of companies are a reduction in the number of graduates in employment in 2020. The purpose of this article is that Universities, companies and social health organizations should pay more attention to graduates who have mental health problems such as anxiety disorder and depression and provide reliable guidance and mental counselling for them through this difficult time.
Who will publish this feature?
Guardian Australia is the appropriate publication for this feature news.
The Guardian regularly publishes stories about local education news. They have a dedicated "students" sub-section under their "education" section.
The Guardian has a report about COVID-19 impact on graduates compared to other local publishers, which do not have an article about it. The Guardian could take the opportunity to do a section about COVID-19's impact on graduates to fill this gap in the online journalism industry.
The Guardian is already famous with Australian audiences, with 1.3 million users a month, which means the article can get much attention from different groups on society.
who will be the target audiences?
According to University students Mental Health (2013) shows that the majority of Australian university students (83.9%) reported elevated distress levels. This issue is involved in many different institutions such as Australia universities and mental health organizations. Therefore, graduate students in different education levels and universities are the target audience.  Besides, Employers and mental health agencies are also crucial for target audiences because they could focus on hidden issues and offer substantive advice and guidance for graduates.
How am I going to conduct this?
How will it present?
This feature news will utilize a combination of multimedia, including :
Visual images from related stories on the internet and images also took by myself.
Narrative quotes about my friend – the real graduate student's situation would be a choice.
Hypertext links from the professional institution: Student Mental Health and Wellbeing Committee
A poll or questionnaire on the internet on graduates could also be possible to enhance interactivity.
Videos about graduates' mental health from the internet.
Video:UC Davis Health—Mental Health and Wellness(Youtube:2020)
I already made my own pictures and will take more in the process.