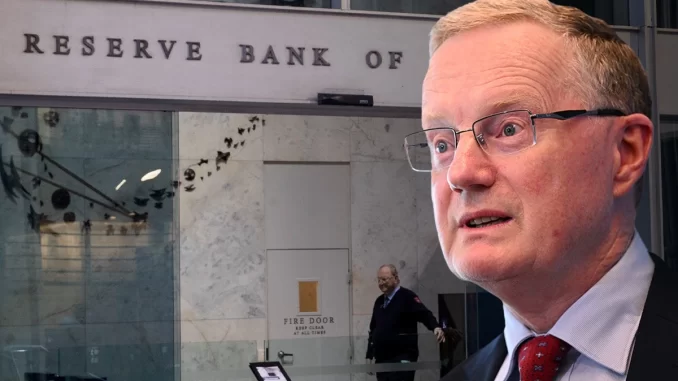 Link:'Incredibly difficult': RBA prepares 10th straight rate hike, despite slowing economy
This news article was published by the digital-born website The New Daily and written by Matthew Elmas. The main topic is that the Reserve Bank of Australia is still ready to raise interest rates despite the economic slowdown.
Scannability
The news needs to do a better job of mixing the text with other media. The entire story is text-based except for a picture and a data graph below the headline. The article contains a lot of quotes from professionals, which could be mixed with relevant background images to make the article more attractive to readers.
Hyperlinks
This news article cites numerous data sources and professionals. However, the extensive information and data are referenced without links to source websites or original reports. This is largely a barrier to reading for readers who want to understand the information in detail.
Multimedia
To give a more visual representation of the increase in monthly repayments after the 0.25% interest rate increase, the author added a graph of the data. Using a line graph will give the reader a clearer sense of the impact of the rate increase. In addition, the news article uses a lot of other data. But they are often described in words. A straightforward graphical representation of the data can make the information more intuitive than text. Some data graphs can be created or referenced to visualize the data and advance the story.
Interactivity
There are navigation bars with icons of Email, Facebook and Twitter sites at the beginning and end of the news respectively. However, when scrolling through the news content, the navigation bar overlaps the text. In some ways, this can be unpleasant for readers to read the text.