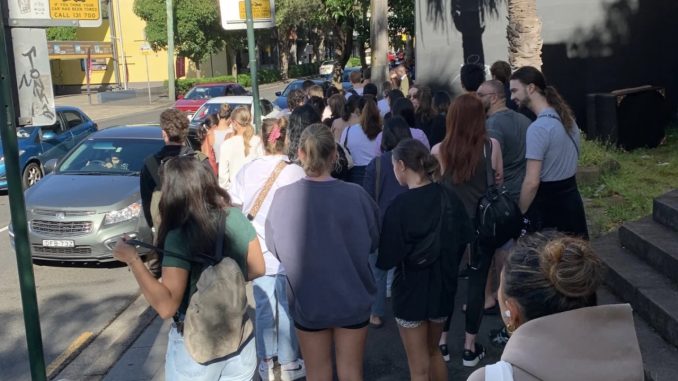 Story Angle
The rental market is currently at a key moment with an unprecedented high pressure in Australia. For renters, rents are increasing, and the difficulty of renting is rising. For landlords, bank interest rates are rising, and repayments are becoming more stressful. As a result, it is not an easy time for both parties in the rental market. Based on this status, I plan to write a news feature story focusing on the rental experiences of international students in Sydney. I will also interview a letting agency to give a professional perspective on the reasons why it is difficult to rent in Sydney.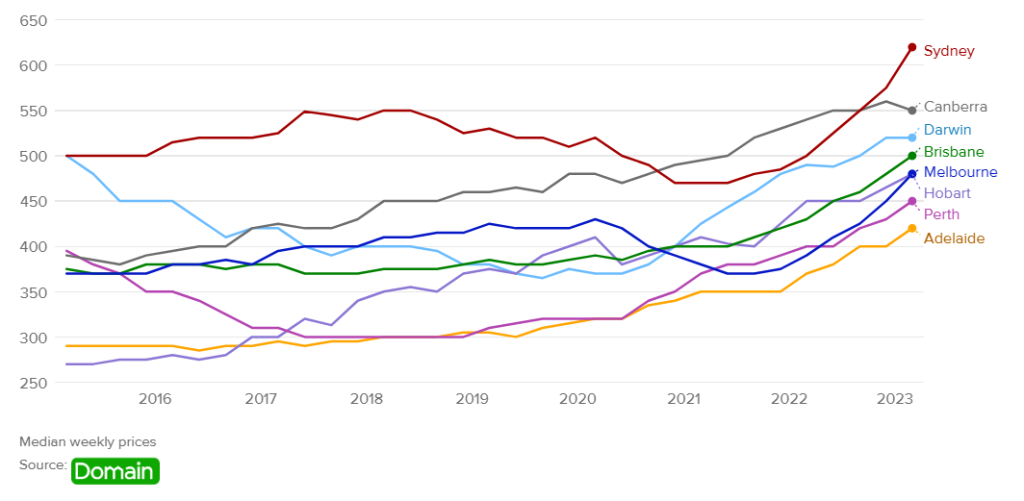 Pitch
After two months on the rental battlefield, Erica, a postgraduate student at the University of Sydney, has recently secured her own two-bedroom, two-bathroom apartment in Hurstville where is an old Chinese gathering suburb. Although Hurstville is twenty kilometres away from the University of Sydney, it is easy to get to by train and the apartment is only $680 per week. Erica told me it was the best value for money for her. Over the past two months, she has searched more than twenty apartments in Rhodes, Burwood, Zetland, Waterloo, City and around the university. However, she has received no response, even though she has adjusted her expected price from $ 800 to $1,100 per week. The agent said that the properties she saw on real estate and domain were basically booked up as soon as they were posted. Although she would see many properties for rent on both websites, they were all "fake". She also tried to participate in offline inspections, but there was a queue of at least 20-30 groups for each property. With no rental history, her applications were never replied by any agencies. In the end, the main reason she was able to get an apartment in Hurstville was because her local friend recommended her directly to the agent. The first time the apartment became available, her local friend contacted the agent for an individual viewing and she was able to secure it.
Preferred Publication and Target Audience
Traditional serious mainstream online news outlets such as The Guardian, The Sydney Morning Herald, ABC News Online
People closely involved with the Australian rental market, such as renters, international students, agents and landlords, particularly in Sydney.
Sources of information
Interview material;
Domain's quarterly rental market research;
Interviewees
Erica, international student from China
A rental agent
Ideas for multimedia, hypertext and interactivity
Record a live video of people waiting for an inspection.
Take photos of the people renting and screenshots of the prices of the properties.
Create or quote a statistical chart comparing the level of price increases in Australia.
Provide primary information of the rent marker in a hyperlink, such as the quarterly report from domain, policies, and interest rate.