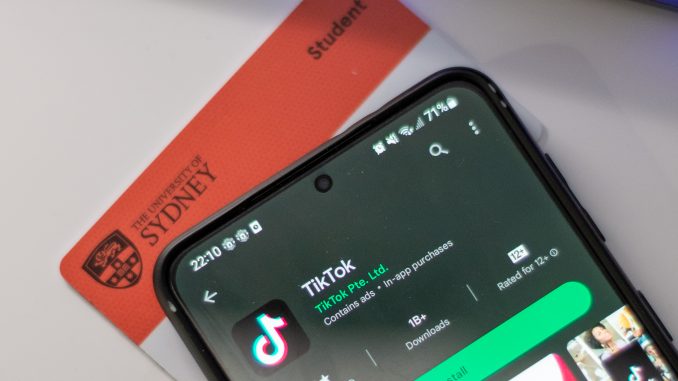 Background
In recent news, TikTok has been accused by Western nations of harvesting data from its users. Amongst these allegations are concerns of potential data spying by the Chinese government due to the Chinese origins of TikTok's parent company ByteDance.
Reports have indicated in an internal investigation at ByteDance, employees were found to have inappropriately obtained personal information of U.S. users and journalists. This has prompted the banning of the mobile app on government devices in the United Kingdom and Australia. The app has also seen an outright ban on personal devices in the state of Montana, United States of America.
Various arguments have been put forward on whether these bans are politically motivated or a legitimate threat to cybersecurity.
Commentary Argument
I aim to write a news commentary on the topic. This would be based on the argument that TikTok is a real threat to users and their data.
I will draw on the internal investigation at ByteDance and how these types of incidents can be applicable to all users of the app. This would be supported by how the majority of users on TikTok are of a Western demographic with different political conventions to China.
The fact that TikTok hosts all its data storage in China is another concern. This would allow theoretical access by the Chinese government to user data.
I will also reference technical reports that have been published on TikTok's source code. This contains factual evidence of overly intrusive permissions required by the app on smartphones.
Along with these points, I will provide counterarguments on the possibility that these allegations are politically motivated. TikTok being a Chinese app with its annual global growth in Western nations will have caused concern due to the political dichotomy. Another point would be the similarities of data harvesting permissions Western social media apps use as well.
Publication & Target Demographic
The proposed publication would be an opinion piece in The New York Times. According to similarweb user analytics, The New York Times ranks second in the world in news sites. Its primary age distribution being ages between 18-34 which is ideal for an opinion piece on technology. The opinion column is also very active, publishing several pieces every day.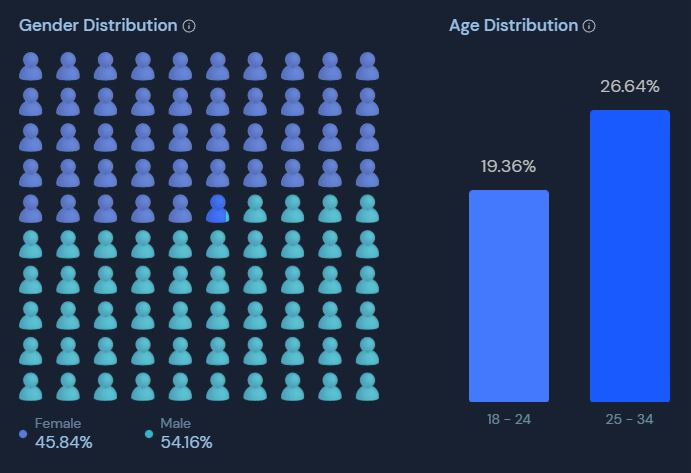 Online Delivery
The news commentary will feature relevant hyperlinks to referenced reports and opinions. It will also contain a feature image. The use of multimedia and interactivity will be kept in line with standard opinion pieces.
Sources of information
Interviewees:
Secondary Sources: