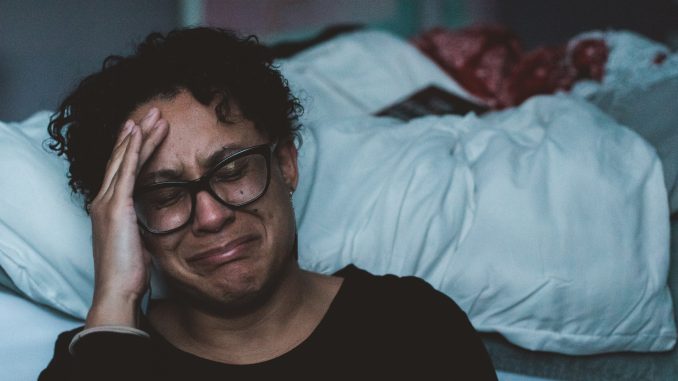 Story & Angle
As the pandemic subsides, a large number of international students return to Australia, which means they must rebuild their lives alone in an unfamiliar environment. According to one study, these students face many difficulties, such as academic stress, language barriers, cultural differences, social isolation…which makes them vulnerable to mental illness. A survey reveals that around 77% of international students have been affected by feelings of depression, sadness and anxiety. Likewise, another report shows that international students are a high-risk group for mental illnesses, with increasing incidence and severity, while 51.4% of health professionals believe that resources to provide support are inadequate.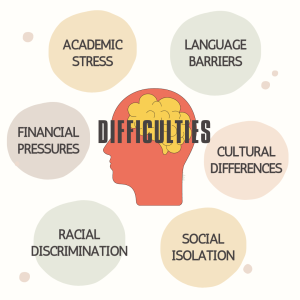 In this context, the safety and well-being of these international students are undoubtedly at great danger. The numerous tragic suicides demonstrate the seriousness and prevalence of mental illnesses among international students, but this issue is underrepresented in media, therefore I plan to produce a feature story on it to raise awareness. I will explore a range of questions, including what factors undermine international students' mental health, whether there are adequate and effective support resources, the difficulties that impede recovery, and what improvements schools and governments need to make.
Purpose
Earlier, Audrey Jamieson, the coroner in charge of the investigation into an international student's suicide, called for more to be done to support the welfare of international students, or tragedies would continue to occur. But solving the issue presupposes first making it visible to the public, so this feature will aim to do that, giving voice to a large but neglected group of international students.
Victorian Coroner Audrey Jamieson recommends further improvements to wellbeing supports for international students. Read here: https://t.co/9ZYFlR94wc

— Coroners Court of Victoria (@CoronersVic) January 14, 2021
Publication & Target audience
With this goal in mind, the intended publication is SBS Online News, as it is a high-impact media organization representing diverse and marginalised groups, with the value of "We…ensure everyone is heard" and a mission to expose social issues and take collective action to change Australia, which match the purpose and the community featured in this story.
This feature aims to appeal to a broad audience. According to SBS's audience analysis, its audience is those who care about marginalised groups and want to promote a diverse and inclusive Australian society, so the feature will meet their interests.
Information sources
I will gather a wide range of information from various parties, including:
Interviews:
Government bodies:
School:
Society:
And other credible news stories and research reports.
Multimedia & Interactivity
Hyperlinks to sources;
Photographs and videos of story subjects (by permission);
Pictures and videos relating to mental health;
Infographics of relevant statistics;
An NHS Depression and Anxiety Self-assessment Quiz to facilitate self-assessment by readers;
Mental health support resources and helplines;
A comment section for public debate by readers;
Display a personal email address for readers to communicate.