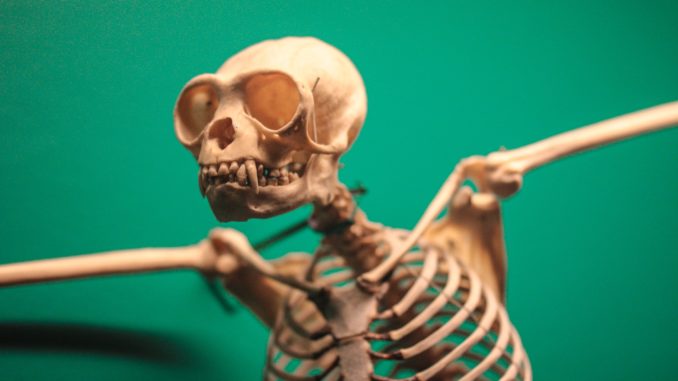 It's been 18 months since #MeToo movement spread into China, and in the last month there's been a surge of online campaigns speaking out for women's rights.  But it's not easy to discuss these issues in China. On one side, the development of Chinese feminism is being suppressed by authorities fearful that it will destabilise society; on the other hand, young Chinese women are facing another battle – to build a stronger self.
21-year-old student Jingyao should've never expected her name or face to be the top search queries on Weibo.
Yet earlier this month, some CCTV videos were leaked on Weibo, showing Jingyao was dining together with the Chinese billionaire retail tycoon Qiangdong Liu, and then walking arm-in-arm to her apartment in Minnesota.
The leak happened just as Jingyao was suing this JD.com chief executive for raping her that night in the United States. A lawyer representing Liu alleged the videos should erase his clients' suspicion of rape, and apparently Liu's team has influenced public opinion in that respect.
On Weibo loads of Chinese netizens have commented about Jingyao saying things like "Liar", "Snake", "She must set a trap on the billionaire", suggesting they believe the leaked videos are the proof of her seducing Liu for money or that this is a conspiracy in relation to the U.S. government's trade war with China.
While she has become the target of public criticism across social media platforms, now some young women are standing together to support Jingyao.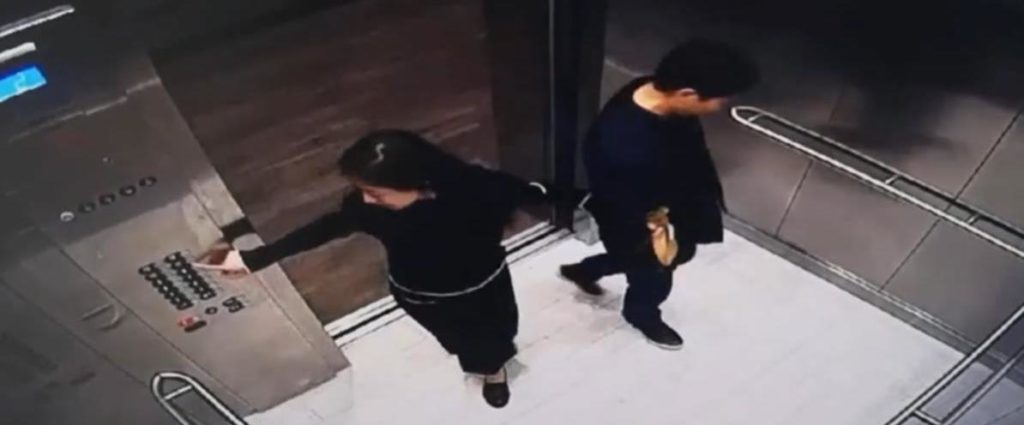 #IAmNotAPerfectVictimEither has become the latest follow-up of the #MeToo movement in China, a hashtag which has gathered more than 15 million views. A petition is circulating online in support of Jingyao, although the documents is hosted in Google Docs where Chinese only have to access it via virtual private network software (VPNS). Meanwhile, some official WeChat accounts who supported Jingyao have been blocked for unknown reasons.
No matter how Jingyao's case is adjudicated though, it's a typical example of shaming women in China.
These public fights for Chinese women's rights to control their bodies, and to protect their reputation and power in public discourse, are setting off a bigger battle in everyday life – the battle to build a stronger female self.
Because of the physical and mental harm it causes women, body shaming can never been seen as an imaginary illness. Just forcing women to conform to beauty standards is enough to cause deep shame and self-loathing.
Fears for unification of beauty standards
The modern Chinese beauty standard relates to being young, pale and skinny, as compared to being tanned and muscular in Australia.
There's a series of body-shaming memes on Chinese social networks in recent years that illustrate the supposed desirable qualities of women.
The A4 Challenge, the belly button and collarbone challenges, all emphasise the thinness of challengers. Another challenge is the underboob pen challenge, demonstrating women holding a pen in the fold under their breasts. So being both skinny and busty seems to be the ideal.
Now, a surge of AI based tools has enabled users to operate on their facial features or to realize "real-time long legs" and they have been adapted as features by popular social softwares such as Weishi and TikTok.
How far the trend has media and celebrities pushed forward?
[smartslider3 slider=9]
People argue that those body challenges and AI tools are just for fun and not serious. The fact is though that many Western countries have progressed toward accepting representations of plus-size women. China, however, hasn't managed to fully embrace body positivity.
There's no right or wrong in beauty standards unless they are physically harmful, but the Chinese concentration on slimness and paleness is concerning.
According to Guangzhou Daily, 77.2% of the public would not marry a fat person, and 55.8% of those surveyed would avoid hiring obese employees. This is even though very few people in Asia are obese compared to the rest of the world, as the graph below shows.
How many Chinese are literally overweight?
Obesity, however, is more acceptable for males than females. Indeed social and gender issues are at play in China, like the impact of the historic One Child policy, which make this topic even more complicated.
What follows are four stories of body shaming which illustrate the the extent and complexity of these issues, and how they work to make women feel inferior to men.
Inferior Girls' League: Part of the self is killed by body shaming
Habitually belittling women's appearance is a common phenomenon in China. The over-focus on appearance degrades  young women and gets in the way of them building self-esteem.
Stranger's greetings: "One day when I was walking in the shopping mall, a man walked by and said 'Pork chop'", Karen So recalls. Karen is an advocate for gender and sexuality equality in Hong Kong. She is passionate about body positivity because her life as a chubby young female has not been easy:
---
Relatives' kindness: Mrs. Q is a postgraduate student at the Chinese University of Hong Kong.  She calls herself Chocolate because she was shamed for her dark skin and weight through half her life, in elementary school, middle school and high school —until she went on a journey of accepting herself:
---
School bullying: "When I heard some strangers talking and laughing around me, there's always a small part of me believe they are laughing about me, even if my conscious told me otherwise", said Sif, a junior student from the top university in the South of China. When she hears Mrs. Q's story, she's surprised that body shaming could start so young. Similarly, Sif tells the story about body shaming in campus, and her excellent approach to fighting back:
---
No matter what, we were shamed: Yunfan has been body shamed for being skinny and flat chested. She was born in middle China and is now studying computer science and math at the University of Texas, Austin, in her senior year. This is her dramatic moment of finding herself:
---
Solutions: The battle of building stronger self
No matter whether you're skinny or chubby, pale or tan, it's hard to get away from the judgement of others. People judge others out of their ideals of female beauty, and that boosts the likelihood of Chinese women being trapped in feelings of self-inferiority.
It's a life-long lesson for the victims to learn how to make peace with themselves. What's the solution for healing from body shaming? Find a new family? Go abroad? Change a community?
Mostly they're impractical.
Aesthetic appreciation is in human nature, but the advancement of society should be progressed with the diversity of beauty appreciation. The way to fully recognise beauty in difference is not easy in a patriarchal society.
Given the suppression of the feminist movement in China, the battle to build a stronger self appears to be especially urgent.
"Understand this is a cultural thing. Don't take it personally. Control our own body, be happy and healthy, leave the live we want", said Leslie
Do you have any body shaming experience? You're welcome to share!