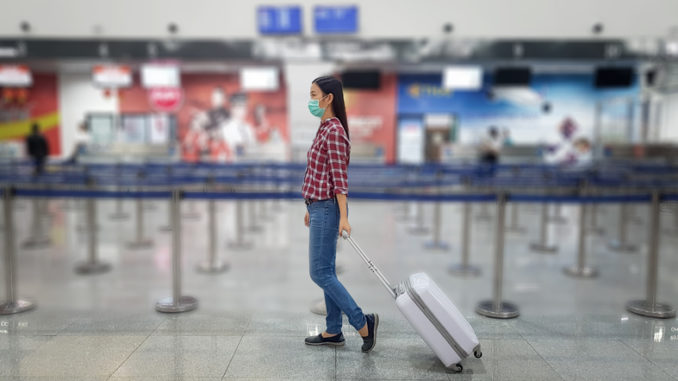 I am going to write a feature story about international students who are currently trapped in their home country because of the travel ban by Australia but still have to pay rent for their apartment here. During the COVID-19 pandemic, many international students cannot come back to Australia to continue their studies. Some of them choose to take online courses and some of them have suspended their study. Yet the same thing they cannot avoid is the rent they have to pay in Australia. They have signed the contract and their furniture is still in the apartment. Since the Australian government has provides ranges of support for people who are affected by COVID-19, international students are not on the list. The specific angle of this story is how international students try to avoid paying meaningless rent when they are not in Australia.
You can refer to these news articles below for more information:
International students in Australia speak out: "Governments have done nothing to help us."
Why coronavirus impacts are devastating for international students in private rental housing. 
Coronavirus: Calls for student accommodation fees to be waived.
Why is this newsworthy:
International students are very important for universities and the education industry in Australia. Education export has become the third largest export industry in Australia. However, the welfares of international students have not gained much attention when they are suffering from paying heavy rent but cannot actually live in the apartment they are paying for. Also, this situation is directly resulted from the widespread of the coronavirus, which is the hottest topic in any country and any industry.
Where should it be published?
The chosen published cite is Honi Soit, the student newspaper of the University of Sydney. The target audiences are university students, who might also be the victims of this event. Also, the editors in the newspaper are mostly university students, and they have personal experience on this issue and can deliver the feature story in the best way to get people's empathy.
How should the story be organized?
The story will start with an interviewee's experience in this event. This will include how she was trapped at China because of the travel ban in Australia, and she has to pay $750 per week for her apartment on Central Park because she has signed the contract for a whole year, and she cannot go to move the furniture because the only key is with her in China. Then is the context information about what other people are affected by the pandemic and how the government provides assistance to help them out. In that case, International students are not receiving enough help, even though they have contributed a lot for the Australian economy by paying a lot of tuition.
Legal advice will also be included in this story by quoting suggestions from legal services. The interview will also be conducted with real estate agencies to ask their opinions on whether the rent on international students should be waived or reduced.
Multimedia, hyperlink, and SEO.
There will be multimedia such as videos from the Internet, pictures, and screenshots from what people posted online to support the fact. Also, news articles will be embedded in hyperlinks. SEO will be executed throughout the story by using appropriate headlines, keywords, and tags.