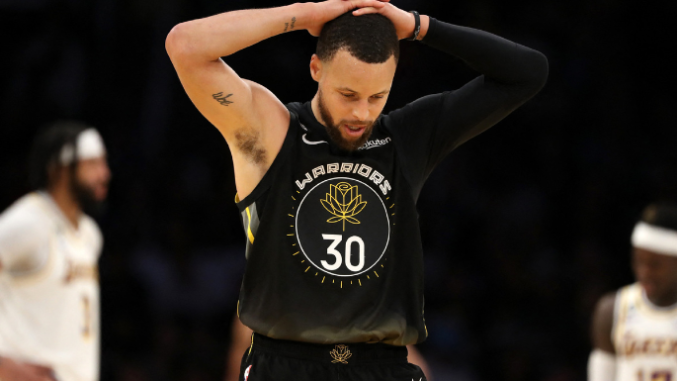 This news , published by Xinhua in China Daily on March 7, 2023.The content is Stephen Curry's first game back from injury, leading the Warriors against the Lakers, although Curry's performance is very bright but the team still lost the game.
Link:https://www.chinadaily.com.cn/a/202303/07/WS64067c69a31057c47ebb2a49.html
Headline

According to Bradshaw's five W's and one H principle (who, what, when, where, why, and how), this is not a very appropriate title. A 10-word title is relatively short, but does not give a clear account of all the information and necessary elements. I would suggest adding the time and place where it happened (especially if it was a home game or an away game)
Writing and content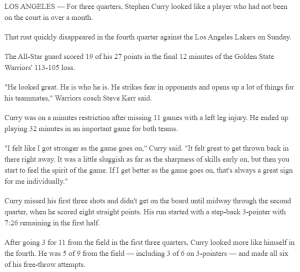 Although the entire text is more in line with the concise and effective writing requirements of online journalism (only one or two sentences per paragraph), there are almost no subheadings throughout the text, nor are there any pictures or videos to break up the blocks of text. What makes it even more incomprehensible is the content that doesn't fit the title (a short introduction to another game).I would suggest adding some subheads or images with key information.Then remove content that does not match the content of the news.
Hyperlinks
This news article does not place any links. Since this story is covering the Warriors-Lakers game, I would suggest placing a link to the video of the game or a link to the post-game interviews of the players from both teams.
Multimediality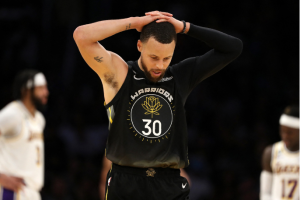 Except for a photo of Steph Curry placed at the beginning of this article, there are no pictures, videos, audio or other media materials, which will obviously reduce the audience's interest in reading.