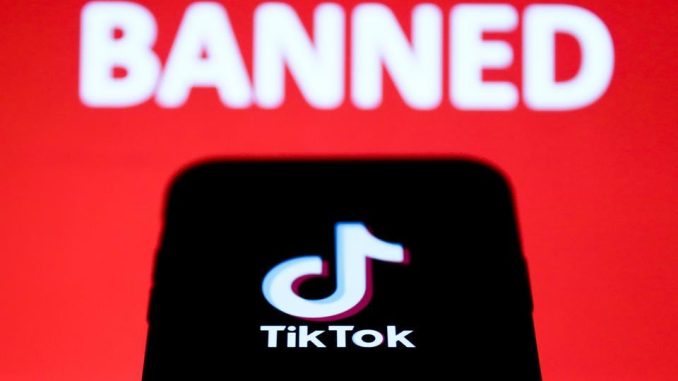 Since the U.S. government decided to block Tik Tok, the Australian government also issued a ban on April 4, the ban said government workers will be banned from installing Tik Tok on their phones, but civilians can still use Tik Tok normally.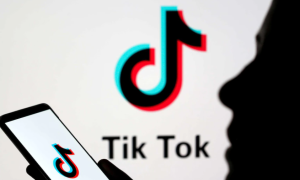 (Pic source from : abc news)
A Newsworthy Feature
The Australian government has followed in the footsteps of the United States Lawmakers in the United States, Europe, and Canada have been taking steps to restrict access to TikTok, citing security threats due to its Chinese ownership. The White House has ordered federal agencies to delete the app from government devices, while several other countries and government bodies, including Britain, Canada, the EU, France, and New Zealand's Parliament, have also banned it from official devices. On April 4, Australia also announced a similar ban on government devices based on intelligence and security agency advice. In the US, a House committee voted in March to advance legislation that would allow President Biden to ban TikTok from all devices nationwide. The app's chief executive was later questioned in a congressional hearing about the company's relationship with its parent company and China's potential influence over the platform.
The reason
The ban of TikTok by the U.S. and Australian governments has sparked a global debate about the security implications of using apps owned by Chinese companies. While some see the ban as a necessary measure to protect national security, others view it as an overreaction that unfairly targets a popular and innovative platform. As the debate continues, it is important for readers to stay informed about the latest developments and to share their own opinions on the ban.
The purpose is to encourage readers to follow this story closely and to engage in constructive dialogue about the implications of this decision for the future of internet governance and data privacy or the debate about this issue is driven by political competition between China and the US or literally related to the concern about data privacy.
Chosen Publication: news.com.au
The Australian government has followed in the footsteps of the United States and issued a ban on the use of TikTok on government devices. The move comes amid concerns over data privacy and national security, with officials citing the app's ties to China as a potential threat. While civilians are currently able to use TikTok in Australia without restriction, the ban has sparked debate over the app's role in society and the potential risks it poses to users' personal information.
Sources of Information
In my news feature, we'll take a closer look at the reasons behind the Australian government's decision, the impact it will have on government workers, and the broader implications for TikTok users in Australia. So which is significant to collect information from a wide range of sources to represent the differing views on the issue.
Government :(Related official documents, policies and measures)
News sources:
Date sources:
similarweb
Socialmedianews
Statista
Optional interview individual:
Regular Australian tiktok users
Uni tutor (who expert in media, media platform governance,data security)
Multimedia, Hypertext & Interactivity
This news feature will utilize a range of multimedia, hypertext, and interactive elements to provide an engaging and informative reading experience. These will include:
Visual media, such as images and videos, to accompany and enhance the news reporting on this event
A map displaying the distribution of TikTok users in Australia, which may include demographic data such as gender and age
Hyperlinks to sources for readers who wish to explore the topic in further depth