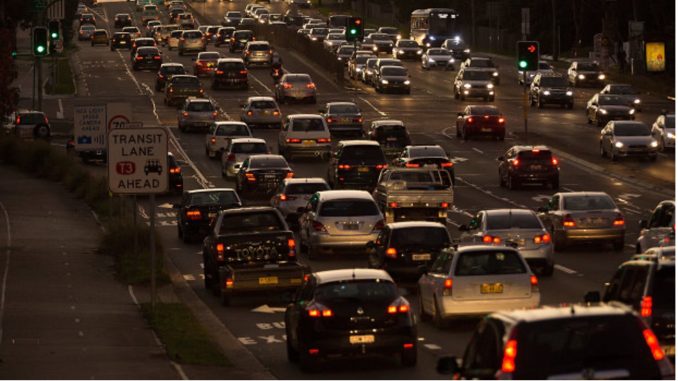 Story topic and angle
On 24 February 2023, The Driven reported the incident of fuel cars killing Australians and proposed a solution: universal access to electric cars. Australia ultimately had its first National Electric Vehicle Strategy on 19 April 2023. This strategy causes us to reflect on how harmful fuel vehicle exhaust pollution is for our environment and people's health, especially for workers in Australia.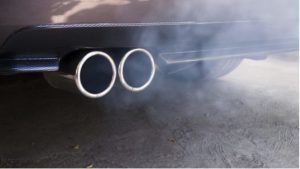 People should take Australia's exhaust pollution problem seriously. I will write a news commentary about Australian workers who expose to exhaust pollution, including:
Introduction: Begin the commentary by briefly introducing the issue and its impact on workers' health.
Statistics: Use statistics to demonstrate the scope of the issue and its effects on Australian workers.
Causes: Explain the reasons for vehicle emissions and how they affect workers' health.
Impact: Discuss in detail the potential impact of the National Electric Vehicle Strategy on workers' health and the environment, with interviews with workers to allow them to elaborate on how they are affected and their views on the strategy.
Government response: Discuss the steps the government can take to address the issue, including improving the National Electric Vehicle Strategy.
Personal responsibility: Outline how individuals can reduce their exposure to vehicle emissions.
Chosen Genre
The chosen genre is news commentary, allowing for a well-researched and informative approach while also providing a perspective on the urgency of the issue and the need for action. The news commentary format will enable me to critically analyse the current state of fuel vehicle exhaust pollution, using data and expert opinion to support arguments for action.
Publications and Audience
The target publications are environmentally focused online publications such as The Conversation's Environment section, Carbon Brief, and ecogeneration, targeting environmentally conscious readers within Australia who are passionate about the environment and those who suffer from the effects of fuel vehicle emissions. These readers are probably concerned about emissions and are interested in protecting Australia's environment.
Potential Sources/Interviewees
This news commentary will obtain information from:
Human sources will include interviews with Australian takeaways and drivers and environmental protection and sustainability experts, such as environmental scientists, researchers, and activists.
Documentary sources will include scientific research papers, reporting on reputable environmental organisations, and credible sources of news articles.
Online resources will include data and statistics from reputable websites such as the Department of Transport and Main Roads of Queensland Government, Department of Climate Change, Energy, the Environment and Water of Australian Government, and Green Vehicle Guide.
Multimedia, hypertext, and interactivity
Multimedia elements can boost engagement and interactivity. Here are some ideas for multimedia:
Infographics: Visual representations of data and statistics on exhaust pollution.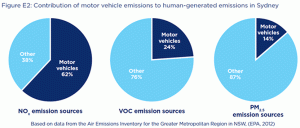 Video: Videos showing real-life effects of exhaust pollution from fuel cars and success stories of how electric vehicles can improve the environment and worker productivity.
Hypertext: Hyperlinks to relevant articles, reports, and social media posts provide further information on exhaust pollution, how it affects workers and possible solutions.