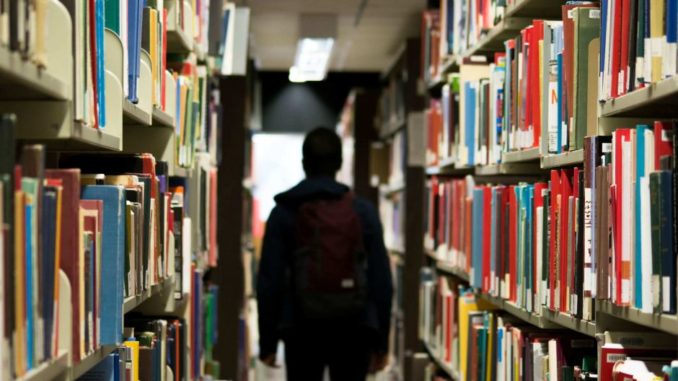 The topic of the story is issues regarding international students' mental health in universities in Australia, taking a news angle of how international students deal with their depressions and seek help and how universities and other organizations can help promote international students' mental health.
The story will be a feature story following up with the report examining 27 suicides released by Victoria's Coroners Prevention Unit (CPU) that international students are less likely to seek help before they choose to suicide.
Headspace points out that around 32 % young Australian aged 12 to 25 years old are facing a high level of psychological distress in 2018 Headspace research. However, the investigations regarding international students are few, which might result in the ignorance of international students' mental health issues.
Also, according to the international student data by Department of Education and Training of Australian Government, there is a significant increase (9%) in the number of international students and 582,883 international students enrolled in high education up to February 2019.
These statistics will be mentioned to draw people' attention. According to Bradshaw (2018: 270), digital journalism can create visuals to illustrate the story and arouse people's interests.
The story will display Conley (2006: 48)'s news value of proximity and human interests by referring to the geographic relevance of the newspaper's circulation area and people's values of mental health.
Four interviews will be conducted to make the story more attractive, engaging and credible.
Malika, a moderator of eheadspace, who ran the eheadspace support group chat for international students on March will talk about that assistances Headspace offers for international students, the next plan and the international students' usage of Headspace.
Youqing You, an international student from Taiwan, is a sophomore majoring Finance in the university of Sydney. She will share her experience of applying the Special Consideration after took apart in the mid-semester exam because of depressions. Before the exam, she undiagnosed the mental health problem.
Nicholas Glozier, who is a professor specializing in mental health from the of the University of Sydney, will give some suggestions for international students on how to overcome mental health issues and balance academics with personal mental health, and talk about how to promote international students' mental health from universities' perspectives.
The story will link to CPU's document, Headspace's 2018 research report about young people's mental health, along with the international student data by Department of Education and Training in 2019 to give an overview of the number and proportion of international students.
The story about how international students overcome mental health issues will also be linked. Such as Devana Senanayake's story shared on ABC Life.
It will also use a map to show where the headspace centres are located. Official websites of Headspace and other mental health organizations, such as Beyond Blue and Black Dog Institute will be linked as well.
Heaspace's application for guiding mental health: Meditation & Sleep will be linked. The story will also contain a picture providing telephone numbers of constellation with international students suffering from mental health issues when they need help.
The story is intended to be published on ABC News. The topic and genre lead the story to engage with international students, universities, mental health organizations and experts.
Reference
Bradshaw, P. (2018b). Data journalism. In The Online Journalism Handbook: Skills to survive and thrive in the digital age (pp. 220–280). Routledge.
Conley, D. and Lamble, S. (2006). The Daily Miracle. An Introduction to Journalism. Third Edition. Oxford: Oxford University Press. 42-55