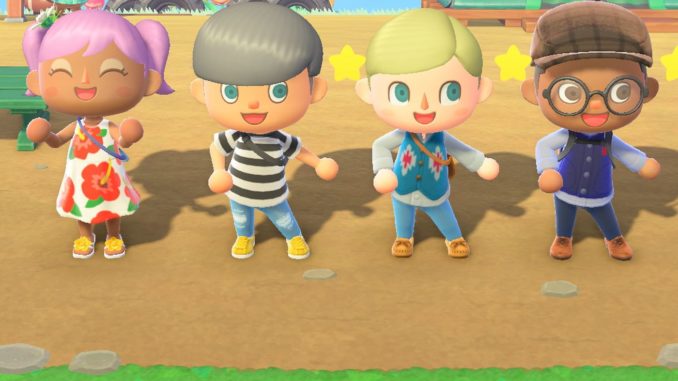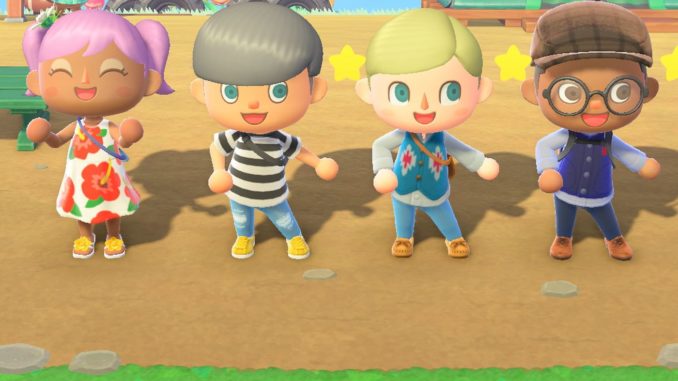 Story topic & Angle
My news story is focusing on people's social needs during social distancing in the background of the worldwide padameic of COVID-19.
Social needs become a much more serious issue when people are self-isolation in many countries and regions than usual.
It has drawn many concerns so that institutions in various countries are implementing counselling or mental health services to help people come over this difficult period.
While in fact, video games make a huge contribution to solving this issue, as an open and safe window for people to breathe the air of being connected with others.
So not only stocking food and supplies, people are stocking video games. Anyway, people have plenty of time staying at home during lockdown, why not?
The sales of Nintendo Switch were more than doubled in March 2020 in the US than in March 2019, making it the biggest hit the gaming console history. PS4 and Xbox one sales in the US also have a dramatic growth during the COVID-19 pandemic.
This news story is going to give insight into the new socializing way – online video game and how it helps people fulfill social needs during COVID-19 pandemic, or in bigger words, sustain the society.
Chosen genre
News Feature. As news feature is a good option to thoroughly look through a topic. With the feature writing style and less time-dependent reporting, a story could be told and reviewed in various angles with nourishing details.
Chosen publication & Target user group
Vice is the chosen publication for this news story. Becuase Vice is a publication focusing on youth culture and pop culture, it has an innovative nature to run after non-mainstream topics and angles which youth and youth-adult would love to read. The idea that video games make contributions in fighting against COVID-19 pandemic would draw Vice's interest.
As mentioned, this news story is tailored for youth audiences. As Vice's media kit reports, 76% of Vice's users ages from 18 to 34 years old. This segment of audiences are ususally interested in pop culture, and in fact, they are the major purchasing power of video games.
Source of information
Related information would be collected through these methods:
interviews of people currently sticking at home using video games to feel connected
related media coverage
statistics of video games, including number of sales, peak numbers of online players, numbers of online player at the same time etc.
social media posts about playing video games during isolation
Ideas for multimedia, hypertext & interactivity
Images of the trending video games such as Animal Crossing: New Horizons will be used in this news story to draw audiences' interest.
Stress-lifting short videos about friends enjoying online video games could be used to help narrative the story.
Online questionaires could be set to enhance interactivity, e.g. What video games are you playing during isolation, choose from: serveral options.
Here is a short video that can help learn about why video games can fulfill social needs: