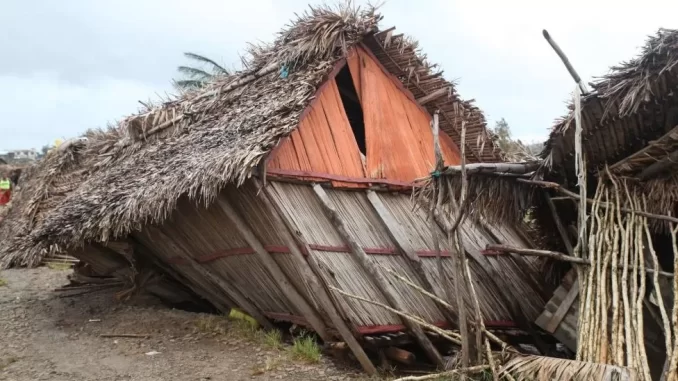 BBC News: Cyclone Freddy: Deadly storm set to hit Mozambique a second time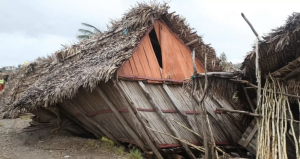 This is news about disaster warnings. It briefly and powerfully reports the impact of Cyclone Freddy on Africa and predicts the time and degree of damage of the next disaster. But this news has the following points worth improving:
Image: This is an era of reading pictures, especially in the fast-browsing online news, and it is difficult for people to concentrate. In order to quickly catch people's attention and generate interest and judgment faster, pictures can give people a quick impact and bring more information. People read pictures more efficiently than text. So I think there should be more pictures about Cyclone Freddy, such as the damaged houses, people, and rescue situations.
link:This news report is "Deadly storm set to hit Mozambique a second time", obviously people will also want to know the impact of Cyclone Freddy last time. So I will put some links to the last news about Cyclone Freddy in this news , so people can quickly find more detailed information.
Interaction:There are only "Related Topics" and "More on this story" at the bottom of the news, and there is no area for sharing to other social media platforms. I will add sharing and comment areas to enhance the interactivity of the news.