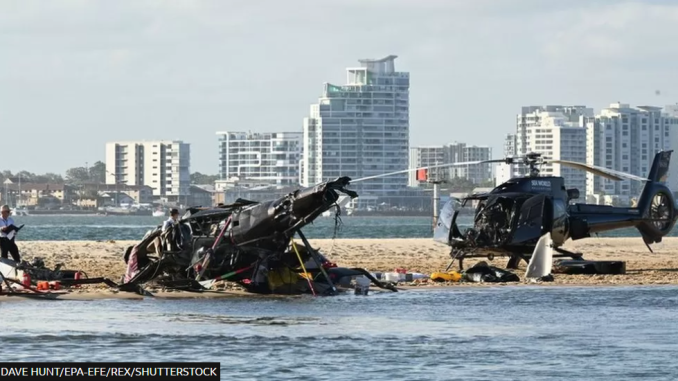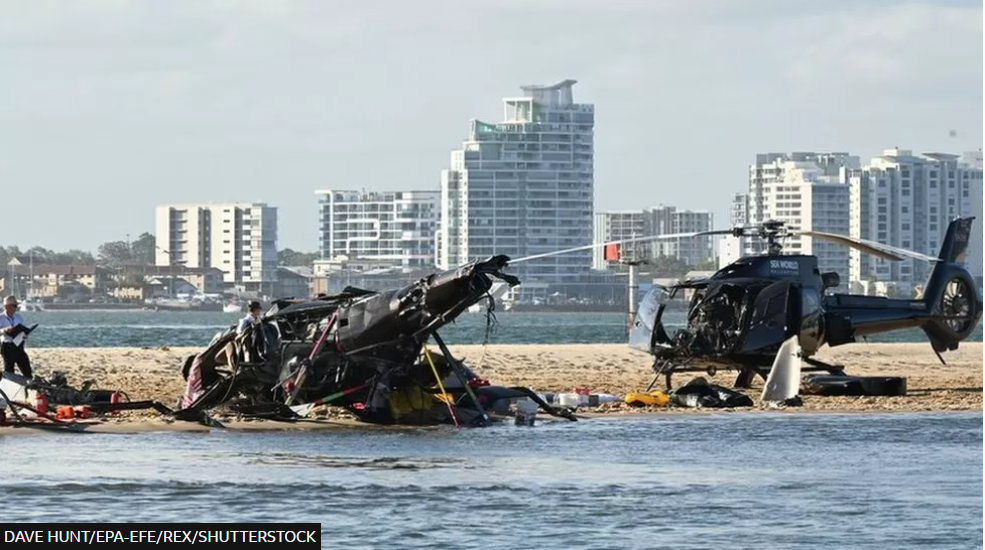 Police are blocking and searching the air collision place
News Link: https://www.bbc.com/news/business-64781986
Overall
The news is a countinue story from an old news that was first published in January 2023.
The police find out the cause of this tragedy and and summed up in a report.
The structure uses an inverted prymaid, starting with the investigation's finding, from relevant organisation and then reiterate the loss of tragedy.
It provides a clear and concise summary of the interim report and the details about the collision.
Readability
I don't think it needs to be broken up for easier reading as a very short news. It already had all what audiences need, timeless, human interest and unexpected.
From the headline, it fully decribed the main content in the news. However, words using little big longer than expected and lack the information sources.
For me, I may put authority's name at second place to back up the report.
This news in the first page of BBC NEWS Australia section, and it also provide the previous news link at bottom.
Unfortunately, there only 2 relate news, one for the previous news and another one is streamline video version.
You could not found the video news in the same page, it was put into the Watch/Listen section.
Due to the niche topic, it relate topic focus on Australia, pacific ocean where the accident happened and aviation.
Picture
The news have a picture that emphsised the miserable condition after the crash between two helicopters.
Shareable and Comment
It not allow to comment, but you can share it on social media.
In the main page you can share it directly to FaceBook and Twitter, but when you enter the news page you can only copy the link to share.