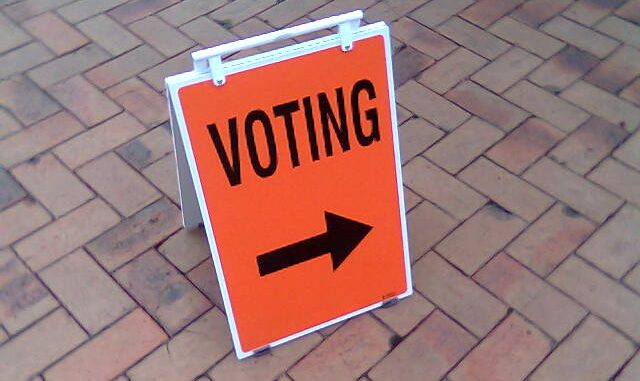 Dear Alice [Junkee editor-in-chief]
This month it was revealed that millions of Aussies are still unsure about voting on the Indigenous Voice to Parliament. In the Resolve Political Monitor poll, 10 per cent of voters said that they were unlikely to vote and another 9 per cent were unsure that they would. This is despite efforts by both the 'yes' and 'no' campaigns to galvanise voters over the last six months.
I want to pitch a feature for Junkee News about whether the 'yes' campaign is doing enough to engage young Australian voters. While 'yes' campaigners have already had success online, this is threatened by the influential figures and groups that are fronting the 'no' campaign. I'd like to examine how the 'yes' campaign can improve its strategy to reach young voters.
Considering young Australians helped swing the 2022 federal election and more recent 2023 NSW election, their vote will be essential to the success of the 'yes' campaign. Enrolment data from the 2022 Australian Election Study shows that younger voters are more likely to 'strongly support' the referendum compared to older voters. Young voters may also be important allies in engaging older, non-indigenous voters who may be more inclined to vote 'no'.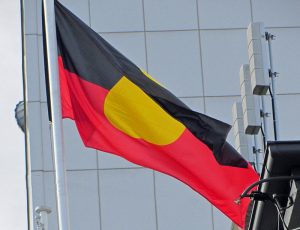 Yet, relying on young Australians to be progressive and issue-based at the polls is a risky business. Views about the referendum have been mixed, with many people demanding more transparency. Opponents to the Voice have also emerged to both the left and right of politics, increasing fears that young voters could fall victim to misinformation and scare campaigns. A savvy educational campaign will be needed to get informed youth support.
I am keen to interview the Uluru Youth Dialogue co-chair, Allira Davis, to see how the 'yes' campaign can connect with young voters and the barriers that it currently faces. I'll be speaking with Intifar Chowdhury of Australian National University to get some insight into youth political participation and voting. Ms Chowdhury is an Associate Lecturer with research interests in issues that affect young voters. I'll also be speaking with Professor Anne Twomey about the constitutional amendment process and its challenges. Professor Twomey is a researcher at the University of Sydney and a member of the government's Constitutional Expert Panel. It would be good to speak with a few Gen Zs (18-24) to gage general concerns and understanding.
As a Gen Z with a background in political research and campaigning, I can offer a unique approach to the challenges the 'yes' campaign faces with young voters. With the referendum expected to take place between October and December, it's essential that we find out now what young voters care about, before it's too late.
Thank you for your consideration,
Kind regards
Claudia Talon