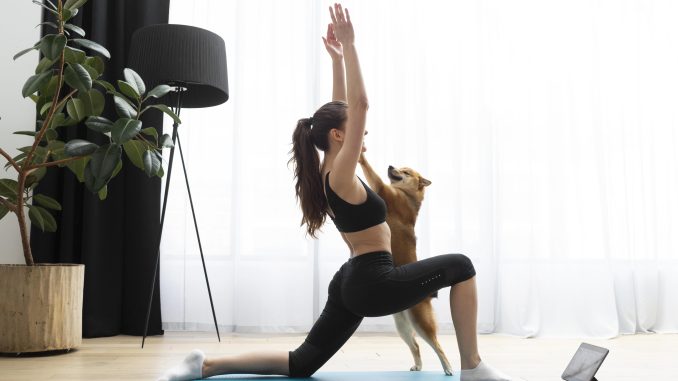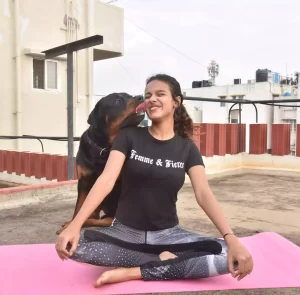 Background
For the purpose of this assignment, I have chosen to propose a commentary about the need to replicate India's first pet yoga initiative called- PAWGA, in Singapore. PAWGA is an interesting and a highly relevant concept that came into being in the year 2020, but is gaining immense traction lately. It is a great way in which India is dealing with its heavy population of stray dogs which is around 35 million as of 2023. In addition to human welfare, in the sense that they are offered the opportunity to practice yoga amidst dogs- that are known to be therapeutic animals; PAWGA serves to be a foster-care center for these stray animals and encourages people to adopt them. On the other hand, although Singapore has no stray dogs, it has about 50 thousand stray cats. I believe in the potential that the replicability of the PAWGA-concept beholds in Singapore.

News Angle
Problematize the growing stray cats' population in Singapore
Bring to light the dearth in initiatives to curb the aforementioned situation
Present the similarities with respect to stray animals between Singapore and India
Present the example of India's establishment of PAWGA as a response to ameliorating their stray animal population growth problem
Establish the possibility of replicating the PAWGA concept in Singapore
Highlight the repercussions of the aforementioned action

Target Digital Publication

As per preliminary research, The Straits Times- an English-language daily newspaper of Singapore Press Holdings Ltd (SPH), which is one of Asia's leading media organizations, would be the best for the publication of my news feature. In addition, The Straits Times is one of Singapore's most widely read news sites. When it comes to the frequency of visiting The Straits Times website, it ranks third.

Target Audience
The target audiences of my news commentary would be the following-
Non-Profit/Governmental Animal Rescue and Welfare Organizations
Non-Profit/Private Yoga Institutes based in Singapore
Animal Lovers in Singapore
Social Activists in Singapore
In terms of relatability, since Indians constitute a major portion of the overall population of Singapore, I believe they would serve to be socioculturally more prominent consumers of this news commentary.
Information Gathering Method and Sources

1. Information Gathering Method: Zoom Interviews (Since both the geographical locations of focus are international)
2. Information Sources:
Subhashree Madhavan, Co-Founder, PAWGA (Will be contacted via LinkedIn)
Swathi Renugopal, Co-Founder, PAWGA (Will be contacted via LinkedIn)
Animal Lovers League (ALL)– Home to over 500 stray animals (Will be contacted via WhatsApp, which has been provided on their official website)
Nya Sharma- Personal contact of a Singapore local resident and animal lover