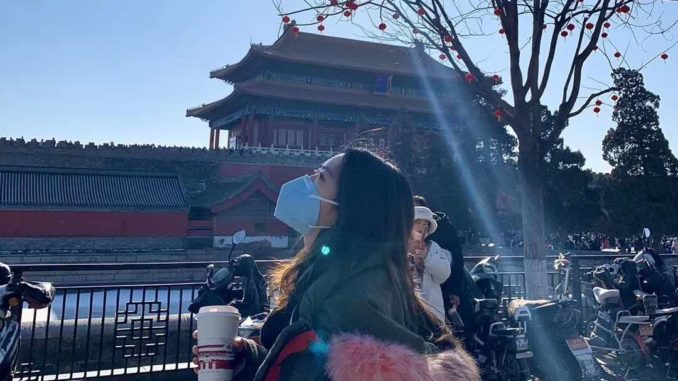 The conflict between state media and mass media, the balance between positive and negative news, and more issues in news reporting that have always existed are exposed by the coronavirus. Now, she fully realised that journalism is about "providing multiple perspectives".
I met Crystal before I started my first semester in Sydney as an international student. She impressed me in our first conversation with her clear dream of being a journalist. There was no hesitation nor uncertainty in her eyes when she talked about the industry she planned to work in. Journalism then became a topic when we hang out as friends. During the summer break, she decided to go to Beijing to do an internship for People's Daily, while I chose to enjoy my time in Sydney. As the pandemic hit the world, she went through a three-country journey to get back to Sydney to resume her studies. As we finally gathered in Sydney again, she shared her story with me as a friend from Wuhan, but also as my fellow journalism student. Based on her opinions, this feature is a travel diary comparing the media coverage of the pandemic in China and Australia. The story was told to me in Chinese to convey in this feature.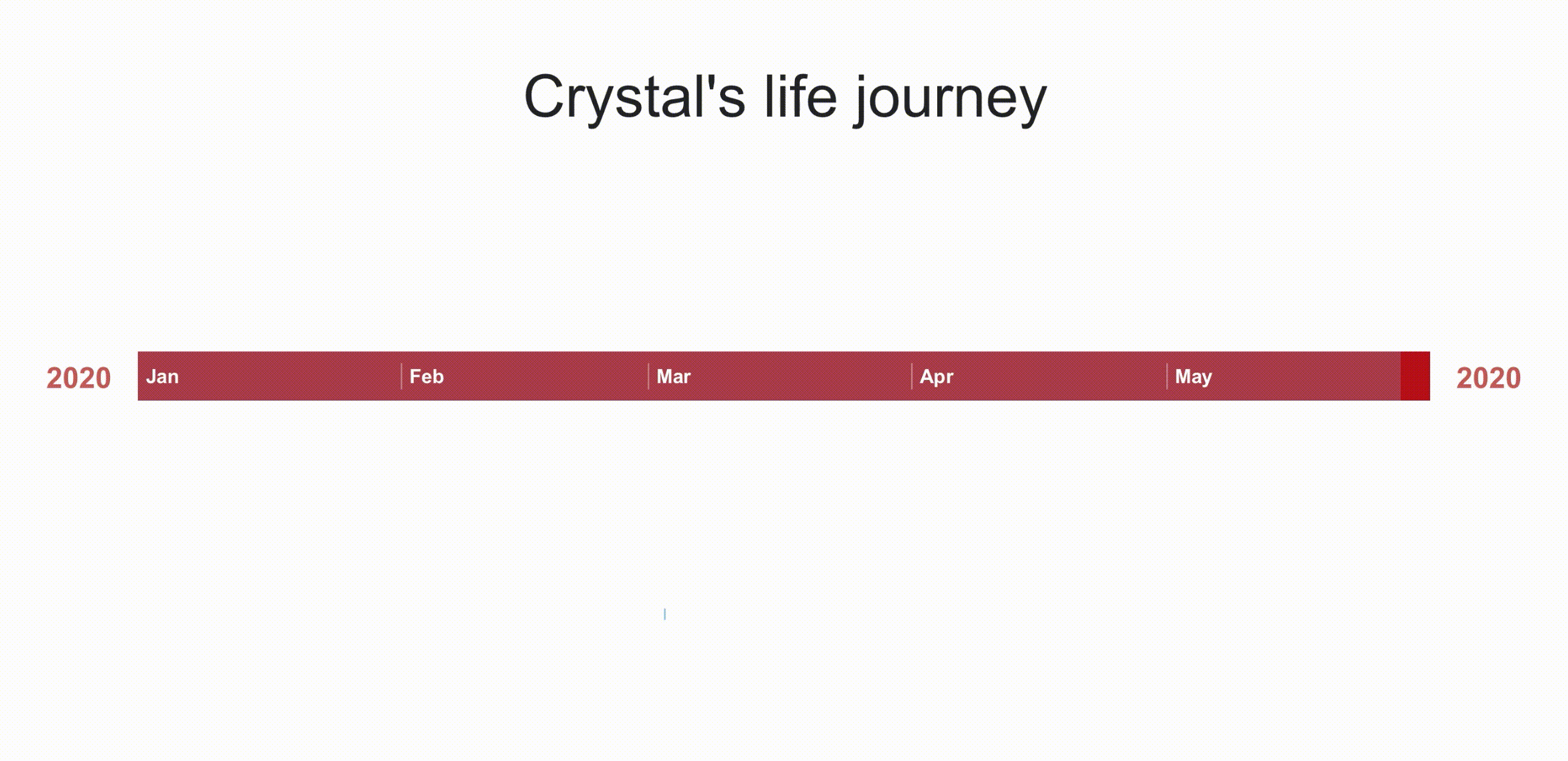 Through her journey, Crystal witnessed the misunderstandings toward Wuhan, China, and Chinese. However, she does not have the dream of projecting the voice of mainstream China in the world. For her, objectively reporting the fact is the foremost responsibility of a journalist. Although conflicts may exist, being a journalist is not about choosing to stand for the government or the people. She is optimistic based on what she saw on social media, "I don't have an ideal like changing the industry in China. I'm not a superwoman. But with more and more people like me, I believe things would be better."
The pandemic does not change Crystal's dream of being a journalist. Rather, it allows her to have a deeper understanding of her responsibilities in the future. In the age of new media, Journalism is still about reporting the fact that is worth attention. It provides multiple perspectives so people would get closer to the truth. "People are used to dividing the minority and the majority, but during this crisis, I realise how those minorities are of the equal importance of attention." she said, "I just want to speak for those minorities whose voices are always neglected by mainstream media." By providing multiple perspectives, Journalism is a way to broaden people's horizon and make people understand each other better.